Simple SEO beginners guide which can help your website reach the highest rank
10 Useful Tips and Tricks About Search Engine Optimization
You're new to SEO? Don't worry, you're not alone. There is a lot of people who have just started building and optimizing their websites and they must have numerous questions, just like you. SEO is not nuclear physics as you might think. You just need to be creative and dedicated. You'll learn the rest.
#1 What is the Meaning of SEO?
Before we start with the SEO tips, we need to answer the question – 'What is SEO?'
Search Engine Optimization is a method used by website owners who want to help the search engine find and rank their webpages. Obviously, they expect a higher rank than their competitors' sites.
It's important to know that SEO changes all the time, and it's important to keep up to date with those changes. Some basic SEO techniques used last year don't work anymore. Time flies when it comes to technology, right?
We've given you just a brief explanation of Search Engine Optimization.
Stay tuned and get to know how to do SEO!
#2 Find Appropriate Keywords
The first thing you do when you're about to optimize your website is finding the keywords. Start with checking what people are searching for and what are the questions that need to be answered. How to do that? Use Google Keywords Tool, aHrefs or SemRush and get started!
Once you've done the research, start thinking about your keywords. You might have a plenty of ideas, but you need to find the most appropriate ones. Why don't you ask a friend for advice? Ask him a simple question like 'what's this website about?', and his or her answer may become the keyword you're searching for. Before you say 'Great, I've found the keyword, ask yourself a few questions. For example, Is my keyword relevant to the content I write?, Will people find what they are searching for on my website using that keyword?, Will they find the content useful?… If the answer is 'yes', you've successfully passed the first SEO step!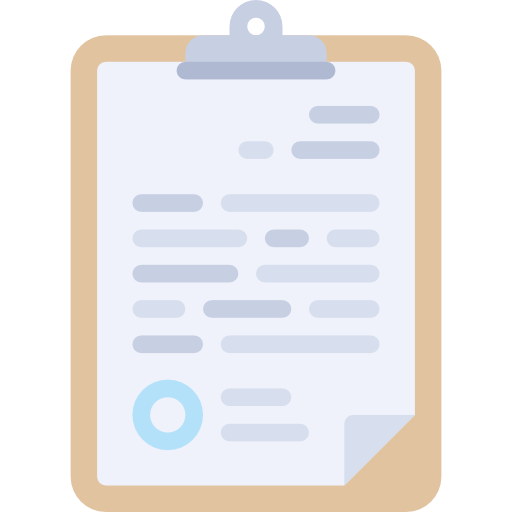 #3 Make Your Content Useful and Unique
You've got the keywords? Excellent.
Let's move to the more interesting SEO aspect now – the content. The content represents the most crucial part of the article and it's not just about putting a few words in it. It needs to be catchy, engaging and unique. The first thing you need to do is to introduce the reader to the topic of your article. If someone decides to click on your page, you need to keep him or her there. Every blog reader starts with reading the introduction. That's why it needs to be absolutely outrageous. Keep it short, tell what the article is about and hook the readers in! Do that, and they won't click the back button. Speaking of the text of your content, nobody likes to see a countless number of sentences, right? So, make your writing clear, informative, and easy to read. Always keep in mind that you write for the people, and partially for machine. Use friendly tone, engage the readers, use related keywords and most importantly, be yourself. That's how your content becomes unique, remarkable and different.
#4 Use Links
You've written an excellent content. Now what?
SEO is not just about writing. It's also about linking too. So, develop relationships with other sites as well. By putting links to your webpage, you build trust with your clients and you provide them with some additional information. Well, there's something else you should know. When you decide to add a link to your website, make sure it comes from a reliable page. The link mustn't be penalized or unrelated, so we suggest analyzing the site's value before putting the links. And be free to ask some well-respected sites to include a link of your webpage to theirs. They'll do it for sure. And return the favor, it brings benefit to both of you!
#5 Social Media Connects People
We agree that social media represent the most popular form of communication today. We use it for chats, calls, videos and for sharing. Hence, we can use it to spread our content, too.
Nowadays, it is common to share things on social media. I see a video, I like it, I share it. Why? So that more people can see it. When you write an article, don't hesitate to post it on Facebook, Twitter, Instagram, Pinterest or LinkedIn. You give people an opportunity to get to know your work and you give yourself a chance to make it popular. It is important to be active on social media. It enables you to connect with more people and to expose your content to a larger audience. It also boosts your SEO in the long run. So, write, tweet, share, like and repeat!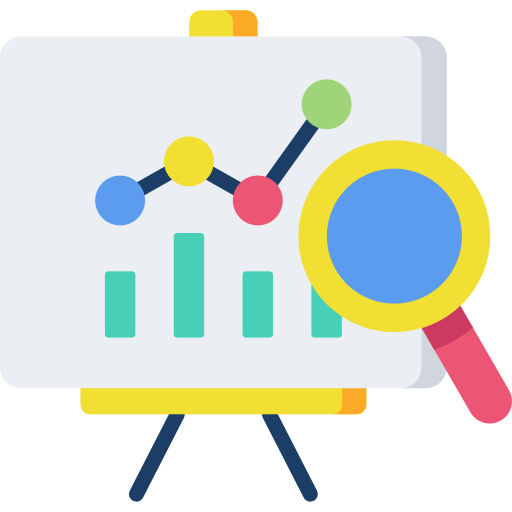 Use unique opportunity and let our experts check your website SEO for FREE! Audit includes multipoint checkers: Google spam and penalty checker, organic traffic, links and referring domains, meta tags, website speed, rich snippet implementation, meta tags, local SEO, responsiveness, image optimization, url structure and social media exposure.
#6 Use Images
When it comes to SEO, images are must have!
Google Image Search brings huge traffic to your website. Why? Here are some answers. Imagine yourself searching for a perfect toy for your pet, for example. We guess you start the research by browsing through Google images. One simple click and you have a thousand of images provided by lots of different websites. You click on the photo and there it is – a website dedicated to pets, their toys and food. It's so simple, right? So, optimize your images with ALT tags as much as you can. It helps readers understand your content better and you get a chance to rank high in Google Images. Also, be free to insert the screenshots with examples, readers will appreciate it.
#7 Responsiveness aka Make a Mobile Version of
Smartphones started replacing PCs and tablets. Not completely, but they are more practical, and we have them with us most of the time. So, we're outside, and we want to check the match status. We type the word in a search box, we try to open the website, but… It's too slow! Ok, we're not going to open it anymore, it's a waste of time.
So, make your website look great on all devices. It needs to load the content fast. Websites that have a mobile version are labeled as such, and they reach higher rankings. Smartphones are the ones providing us with the information, right? Well, it's our task to make that source available all the time. Raise your SEO to a higher level!
#8 The URL Matters
Speaking of the URLs, here is a simple tip – make it short and descriptive. The long URL structure is not popular anymore. That means that you don't have to include all your keywords in it. One will be enough.
To help you understand it better, we'll show you an example – we have the websites www.homedecorations.com/123456789-2 and www.homedecorations.com/night-stands. Both are fine, but can you notice a small difference? Yes, you're right. The second one is more specific and that's quite better for SEO. So, always try to be as specific as you can. It helps Google show exactly what the webpage is about.
#9 The Myths about SEO
When you start browsing the Internet on certain topic, you might find a lot of different opinions. Start searching for the "Search Engine Optimization tips", and you'll discover a lot of myths and misconceptions about it. We're going to present you some of them.
One of the most common SEO advices is 'longer content is better for Search Engine Optimization'. Well, not necessarily. Do not write at all costs. Make an effort to remove all the irrelevant words and information. The result is clear – more people read your blog! Also, do not believe the words 'guaranteed SEO'. Nobody can guarantee your website's top position. Stay away from empty promises.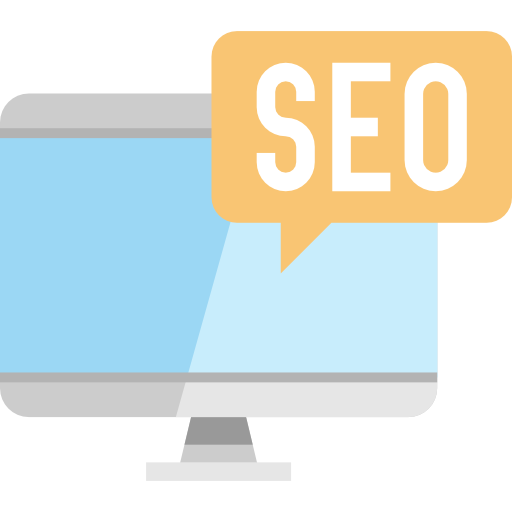 #10 Patience and Persistence – The Keys to Success
The last, but not the least SEO tip. As we said before, SEO is a long process and it requires a lot of hard work. Optimizing a website takes time, and don't expect the results to come overnight! Just follow the best SEO practices and the results will come – slowly but surely.
Observe it as a game of patience. You don't want to lose, right? So, be persistent. That's the best SEO tip you should apply!
What's next?
We've presented you 10 SEO tips and tricks you should apply. These are the tips which remain relevant even though the concept of SEO keeps changing. So, have them in mind.
You are looking for more SEO best practices in 2020? Stay with us if you want to keep in touch with the latest updates and fresh content!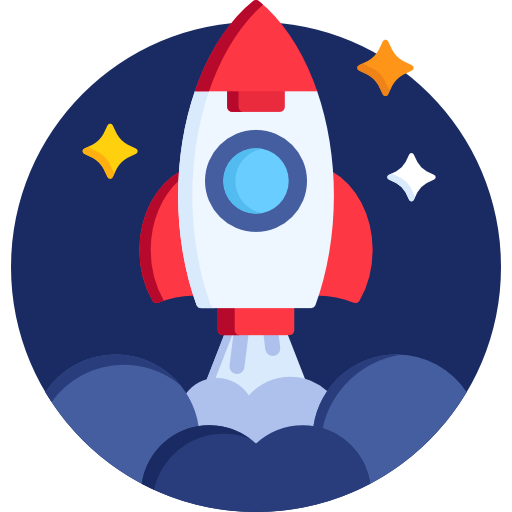 OrganicSoft Inc is San Diego SEO Agency with experience, dedication and enthusiasm to help small and medium-size businesses achieve success in digital marketing.Using machine learning, science-driven methods and AI tools we deliver transparent and measurable results to our clients – traffic, leads and sales. Despite the competition in your industry, our SEO experts will quickly skyrocket your ranking and website conversion.