11 Magnetic Tips on How to Improve Your Etsy Marketing
In order to advertise your products in the best way, you need to develop efficient strategies – no matter if you're using Facebook, Instagram, or Etsy marketing. Since the competition keeps increasing, you need to find ways to stand out from the crowd and express your originality – and this article will show you how.
Nowadays, there are multiple different e-commerce platforms where you can sell your products. Still, you have more competitors than you think, and even though they sell more or less similar stuff as you do, they might have more customers than you've ever had.
Why is that? Sometimes, successful sales are not a result of high-quality products only. More often, high-quality marketing strategies are the ones that do more than half of the job. This is especially important if you sell on
Etsy
. This platform has got more than
2 million users
, so, no matter how remarkable your products are, they will bring you neither money nor customers if you don't fight for your place under the sun. No worries – we'll lead you through the essence of Etsy, presenting you 11 proven strategies on how to promote Etsy shop in the best way.
What is Etsy?
To start, let's define Etsy – it's the online seller and buyer community which is primarily aimed at promoting handmade and vintage stuff, both in physical and digital format.
Most products found on Etsy are artisan jewelry, clothes, paper goods, and cushions. Still, people often sell real feathers, cookies, and baked goods. Stuff sold on Etsy is unique, and that's why it's popular worldwide.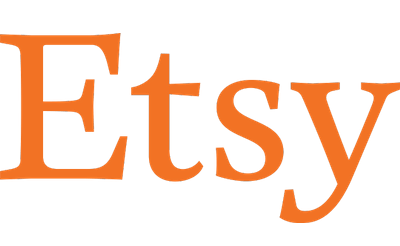 When it comes to vintage stuff, it needs to be at least 20-years old, so that it could be considered vintage.
Etsy has significantly replaced selling on the fairs and open markets, and it is one of the best solutions for presenting your creative work to a wide range of audience.
How Does Etsy Work?
Unlike many other e-commerce platforms, Etsy doesn't allow posting the items that are not handmade, vintage, and unique. Also, it doesn't allow reselling.
Here are four steps on how to create your Etsy account:
1. Decide What You are Going to Sell
If you decide to sell on Etsy, the best would be opting for a single type of item. For instance, don't sell paintings, cookies, and jam at once – for the beginning, it's enough to choose one type (e.g., paintings), and include more products as your business grows.
That way, your customers won't end up confused.
2. Open Your Etsy Account
First, you'll need to select a username – go for one that will describe you, and the products you're about to sell (NuiraToys, TemperaArtDesign…). Next, you'll follow the instructions and fill other required fields, having in mind Terms & Conditions.

3. Add Items to Your Shop
Once you've completed all the necessary fields, you can start adding photos of your products. Make sure you take high-quality images and provide a detailed and accurate product description. Also, don't forget to add a price.
4. Send the Items As Soon As You Can
When one of your products sells, don't wait until the last moment to send it. Customers can leave the feedback about you as a seller, and you have to give your best to get the highest ratings so that more people start buying from you.
What are the Best Tips for Selling on Etsy?
It's essential to know how to use Etsy properly – as mentioned earlier, marketing is a heart of the successful business, and that's why we're presenting you 11 Etsy marketing tips that will enhance your selling experience and motivate you to make more creative products.
1. Use Social Media to Promote Your Products
Social media is one of the most effective marketing weapons. As the Etsy user, you can use Facebook, Instagram, Twitter, YouTube or Pinterest (or all of them) – that way, your products are more likely to become available to a broader audience.
Social media can help you obtain more information about your audience, it allows you to communicate with them informally, and you can establish an interactive online community based on your products.
2. Share on Pinterest
Speaking of social media, Pinterest is considered the best solution when you want to promote Etsy shop.
Namely, Pinterest represents a community of people who share a more or less similar interest in handmade arts & crafts, which makes it an ideal platform for sharing the photos of the products found on your Etsy store.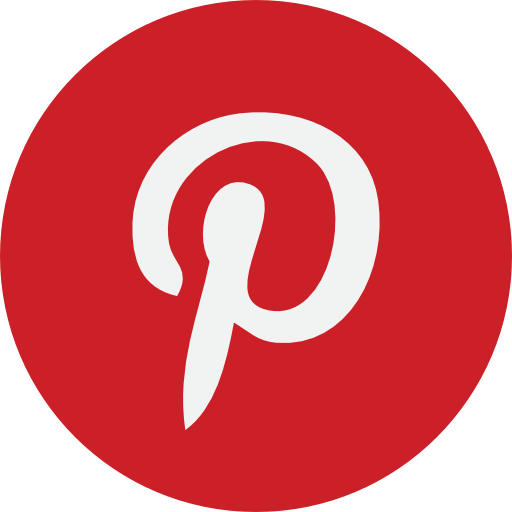 3. Take Remarkable Photos
The photos of your products must be high-quality and professional so that you can present them to your customers in the best way.
It's recommended to take pictures on a daily light (especially in the morning), to use a white background so that there are no distractions, and to brighten up the background to show the fabrics better. Most importantly, take the pictures from the various perspectives – that way, the customers will feel as if they were in a real, physical store. Also, you can avoid disputes from customers who claim that the product is not as described.
4. Provide a Detailed Product Description
Many people make mistakes when composing a product description. Some of them write poor info, while the others write nothing, which is even worse.
A product description is as valuable as its picture, and the professionals use to say that you should describe a product as if you were describing it to a blind person – thoughtfully and accurately. The thing is, nobody will actually pay attention to every detail of your description – still, if the customer opens a dispute claiming that the product is not as described, you can defend yourself by showing a detailed list of product features and win the dispute.
5. Be Innovative and Add New Products to Your List
Don't forget to renew your product list from time to time (at least every three months, if possible) by adding new items.
That's convenient for two reasons – first, if your customers mark your store as favorite, your new products will appear on their homepages every time you add them to your list. Second, if your customers see that you're constantly upgrading your shop, they'll have more reasons to come back and buy something else from you. To sum up, by adding new pieces to your Etsy store, you open the door to free advertising to a targeted audience, which is significant progress in marketing on Etsy.
6. Develop E-Mail Marketing
E-mail marketing is one of the most vital Etsy selling tips. You can create a unique mailing list that consists of your customers, and you can notify them any time you add a new product to your store.
It's recommended to send newsletters once or twice a month. However, they shouldn't be promotional, but they should contain the updates regarding your store, behind the scenes, and upcoming events – that way, you'll keep your customers "warm," and they'll be in constant touch with your offers. You can use e-mail provider services such as
MailChimp
and get started with your Etsy promotion.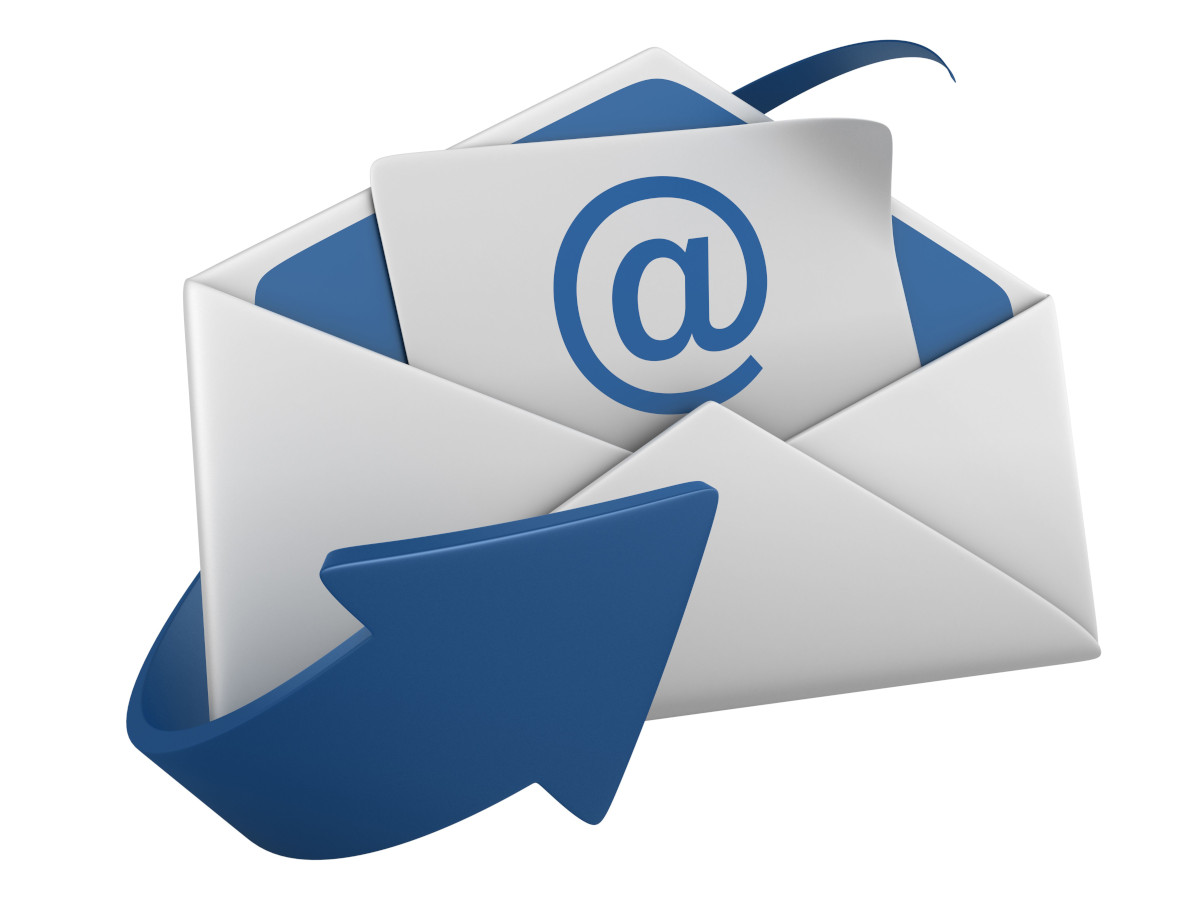 7. Organize Giveaways from Time to Time
Let's go back to the mightiness of the social media – contests and giveaways are another advantages of those platforms, and they have a significant impact on digital marketing since they get your brand in front of more people in no time.
You can use Instagram to organize a contest or a giveaway – and here are some tips on how to make it more successful:
Make it easy to participate: Don't ask your followers to write why they would like to have your product, or something similar, because they won't do it. Instead, you can ask them to tag two or three friends, or, if you're selling paintings, ask them to write in comments who their favorite artist is.
Talk about it: It's not enough to announce a contest/giveaway once. Among the thousand posts on socials, yours will get lost, and the potential participants will miss it. So, keep reminding your followers about it.
Offer consolation prize: Not everyone can be a winner, even though everyone would love that. So, offer discounts or a free sample of your product to everyone who participated in your giveaway – people will have that in mind, and it will motivate them to take part in the next contest.

8. Offer Special Birthday Discounts
Successful marketing lies in kindness and thoughtfulness – so, don't be afraid to express them. You can create a birthday club that includes specific customers who will receive a special discount for their birthday.
Besides, offering occasional discounts to existing customers is an excellent Etsy marketing strategy in general.
9. Send a 'Thank You' Message
Speaking of nice manners, your customers will be happy to see a 'thank you' message from you after they've purchased some of your products.
This is actually a Message to Buyers which you can include to the Etsy order confirmation e-mail that people receive as soon as they make a purchase. You can easily add it by going to Shop Manager> Settings> Info & Appearance, scrolling down to Message to Buyers field and saving the changes. Still, if you want to make it more personal, include a handwritten 'thank you' note to the package you're sending to a buyer.
10. Include a Business Card to the Package
People usually see business cards as the old-fashioned way of advertising – however, it's still a popular and effective method of putting your business in front of your customers' eyes.
So, whenever you're sending a package to a buyer, include your business card into it – you can create your own business card by adding some unique elements that will remind the customers of your brand. Also, make your package unique and recognizable – the attractive package will grab customers' attention and improve user experience.
11. Take Advantage of Etsy SEO
If you keep trying and giving your best to improve your store and get more customers, and nothing happens, then you must be neglecting the SEO. One of the most critical aspects of
driving traffic
to your Etsy shop is targeting the right keywords – think of those words that describe your shop and your products most accurately, and don't forget to look from buyers' perspective – think of the words and phrases they would use when searching for your product. You can also use some of the Etsy marketing tools, such as
Marmalead
, which will provide you with some extra features, including
keyword comparison, analysis of keywords used by competitors
, etc. That way, your shop can be found on the top of the search results more easily, and it will definitely stand out from the crowd of 2 million sellers!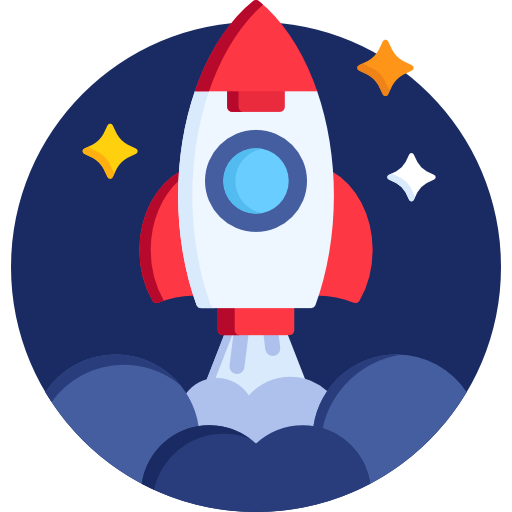 OrganicSoft – The New Era of Digital Marketing
Selling on Etsy is a challenging activity, especially if you are at the beginning of the journey. OrganicSoft can help you reach the highest rankings, promote Etsy shop, and get the best results in no time. We have implemented the most innovative digital marketing and SEO strategies that can impact your website traffic and rankings on Google or another search engine. For more information, visit our website https://organiksoft.com/, and experience the new perspective of the digital world.