11 Simple Tips for Driving Traffic to Web Site
Even years ago, a good advertisement was key to business increase and success. Without it, nobody would eat at McDonald's or drink Coca-Cola – catchy slogans, and colorful logos were what hooked us into the world of brands which became famous overnight.
The goal of running a business is getting more and more customers every day. There are a lot of industries which offer almost the same services as you do; hence, you must find a way to make the customers choose you instead of the competition.
Nowadays, sites are main stations of businesses – if the site looks promising, and if it's up-to-date with fresh content, you've already done half of the job. The other half depends on your engagement regarding promoting and advertising your services or products which would drive traffic to the web site. If you're facing with the problem of poor website traffic, there's no room for panic – consider some of these 11 simple tips on how to drive traffic to your website which will solve the issue before you even say, 'I give up'!
1. Optimize Your Content with Long-Tail Keywords
You must know how important the content of your website is, not only for the readers but also for the machine.
Optimizing it with the long-tail keywords is a step further to make the search engine recognize your content as a relevant, which leads to higher rankings in the SERPs – the higher the rankings, the more the traffic! And what's the meaning of long-tail keywords?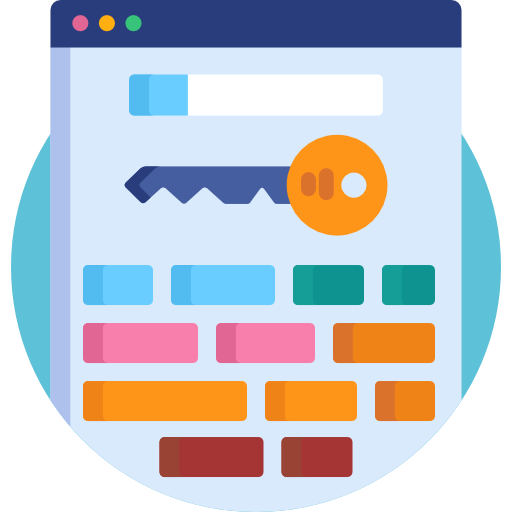 Long-tail keywords are the ones which consist of 3 or 4words making one context – for example:
contemporary detective novels
books to buy in 2020
how to write a short story
Besides, have in mind that long-tail keywords are easier to rank for, and the people who are searching by using them are likely to be potential buyers.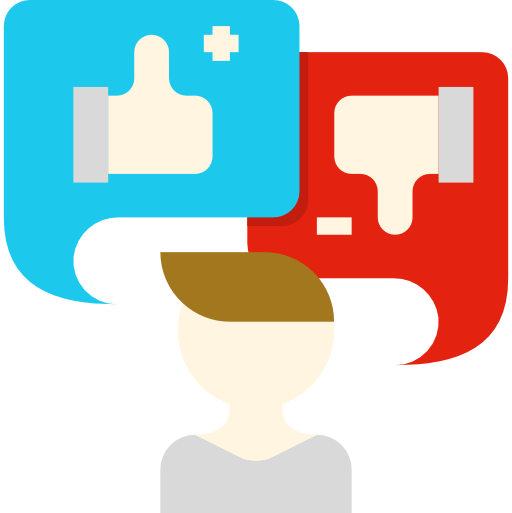 2. Be Active on Social Media
The social network is made to facilitate communication between people, and you shouldn't be just an observer there.
If you've got Instagram or Twitter account, participate in discussion groups with the same hashtags, and if someone leaves a comment on your Facebook post, make sure you respond. If the readers notice that you're active and responsive, they'll become more intrigued to explore your offers and products.
3. Consider On-Page SEO
SEO plays a significant role in driving traffic to the web site, and that's why you need to pay attention to your content, link-building, image optimization, and meta tags. That's not a lot of job, and if your page is well-optimized, there's more chance that people will visit it.
4. Use Paid Advertisements
There's nothing bad in paying for the advertisements since that's the proven method for making people see your content.
Folks of all ages spend a lot of time on social media which is a primary source of news and announcements. Every day you can see tons of different ads which grab your attention and make you click on them – those ads open the door to more website traffic. When it comes to social media advertising, consider Facebook or Instagram ads, which is the most popular way of promoting the content
5. Use Guest Blogging and Build Connections with Other Brands
Guest blogging or guest posting is one of the most efficient methods for bringing website traffic – and it's simple. So, how to increase traffic to your website using the guest blogging?
It's recommended to post 2-3 times a week on your own blog – in that way, more people will see it, and your readers may soon become your customers since they're reading articles directly from your website. On the other hand, if you have time to blog only once a week, you're not going anywhere. In that case, it's desirable to ask another writer to post your content on his/her blog – that's how guest blogging helps your website boost the number of visits.
Besides, guest blogging is a two-way "process," which is why you should return the favor to people who posted on their blog – put his/her content on your page and show that you're ready for collaboration.
6. Enhance Email Marketing
Welcome to the old-school way of advertising!
Even though this method is annoying for most people, it can be an efficient way to increase website traffic. Include your customers into one e-mail list and send them news about your products, services or discounts. However, spammy messages are not the answer on how to drive traffic to your website – if you start notifying the customers about every single change, they will first unsubscribe from the mailing list, and then they'll stop buying your products.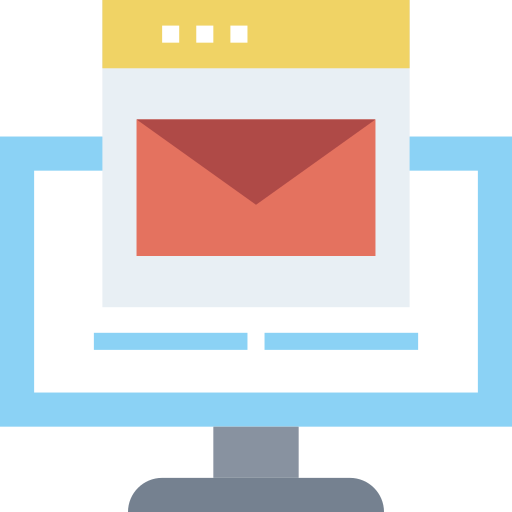 7. Offer Free Online Courses
People fall for the free stuff. Even though it's about the course on something that they don't truly need, they'll enroll just because it's free of charge.
However, don't deceive the potential participants – if you decide to create a free course, provide it with suitable materials and other useful stuff. If the course is seen as a waste of time, say goodbye to higher rankings – the news about low-quality stuff spread fast, and people will avoid it for sure.
On the other hand, if you give your best to create a great course, you're getting closer to success. People will appreciate your effort, and they'll share the good experience with others who will jump into your web page instantly.
The best platforms for creating courses would be
Teachable
and
Udemy
, so, check them out if you've decided to enhance your online performance!
8. Make Video Tutorials
Not everyone is fond of reading texts, especially the long ones. It can be presumed as a time-consuming activity since people mostly don't have enough time to manage everything.
When you have a lot to say and explain about a particular topic, the best thing would be to record and post a video to your website – it can be a step-by-step tutorial, a guide or a video game walkthrough. All in all, it's easier for users to follow the instructions while watching and listening than reading the text.
Videos attract new visitors and make the site look more sophisticated which is an excellent base for increasing the traffic. Also, don't forget to post your video content on social media – that's the fastest method to make people see it and share it.
9. Include Free and Downloadable Materials
We live in a world of book digitalization and virtual classrooms, which is why the need for downloadable and free materials is becoming higher and higher.
People appreciate your effort to upload the document and let them download it for free. That's especially convenient for busy students or teachers who are continually looking for the papers they can use instead of going to the library. By providing users with reliable and useful materials, there is more chance that they will go back to your site in case they need something similar.
Still, don't try to trick the users and make them click on your page by putting the button free download which re-directs to a nonexistent page or starts downloading the malware. Neither search engine nor users will forgive you.
10. Organize a Giveaway
If you're wondering how to drive traffic to web site quickly, host a giveaway!
Giveaway is one of the most efficient ways of making your content more popular. For instance, if you run a bookstore, make sure you organize giveaways where you will deliver a book to a random winner. Here is how it looks like:
Post a giveaway announcement on social media – however, don't reveal too much information, but encourage people to click on the website link to go and see more about the contest.
Require registration on website – before the participants enter the contest, ask them to introduce their e-mail addresses so that you can add them to your mailing list and send them newsletters from time to time.
Ask them to follow you on social media – this is an essential step in giveaways; the more follows, the more traffic.
Include content sharing and friend tagging as a necessary competition step – once they've finished with the registration, ask them to share the content on social media and tag their friends so that more people can see it.
Put the exact date of giveaway results – when people know the exact day, but not the precise time of the results coming out, they'll click on your webpage with impatience and curiosity to check for the news.
Random winner(s) will be happy with the prize, and they'll encourage their friends to participate in the next giveaway contest. Besides, it will be fun, different and useful for website traffic.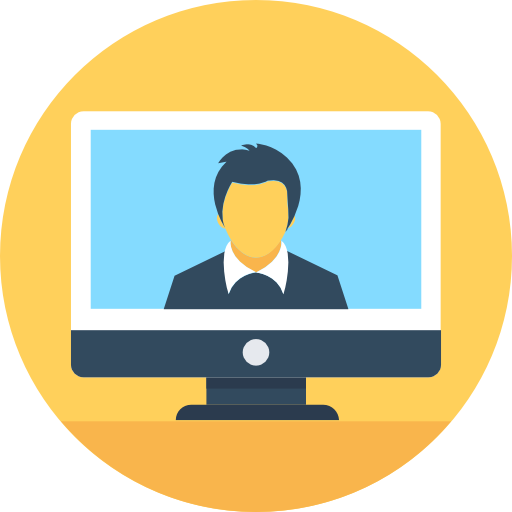 11. Host Webinars and Online Conferences
Let's have a look at the educational and creative way of how to get traffic to your website – webinars and conferences.
Hosting webinars and online conferences widen your views in terms of the target audience and marketing tricks. Besides, you meet new people from your niche with whom you can share ideas and experiences which can be helpful when it comes to promoting your brand. It is essential to try to bring guests who already have a broad audience – in that way, they'll invite more people to see what you have to offer, and they may become your potential customers.
Choose a topic – use the Internet, brainstorm topics and choose the most exciting and discussible theme in your industry.
Pick the webinar format – think about the number of people who'll attend the webinar, choose if it's going to be frontal or interactive and if you'll invite fellow speakers or you'll do a solo presentation.
Prepare the materials – think of a list of the items you'll discuss and calculate the duration of each segment.
Choose the platform – there are many ways of running a webinar, but you can opt for free platforms like Skype or Google+ Hangout which allows you to use live chat; also, they automatically publish your webinar content to your YouTube channel after it's finished.
Choose date and time – if you're running B2B (business-to-business), make sure you organize your webinar during the working days; if you're targeting B2C (business-to-consumer), then it would be better to choose weekend. However, the best option would be scheduling it for multiple days and times, so that more people could choose what fits them best.
Promote the webinar – make the online page where people could get informed about your webinar. Besides, you can set online registration which helps you both promote and manage the meeting.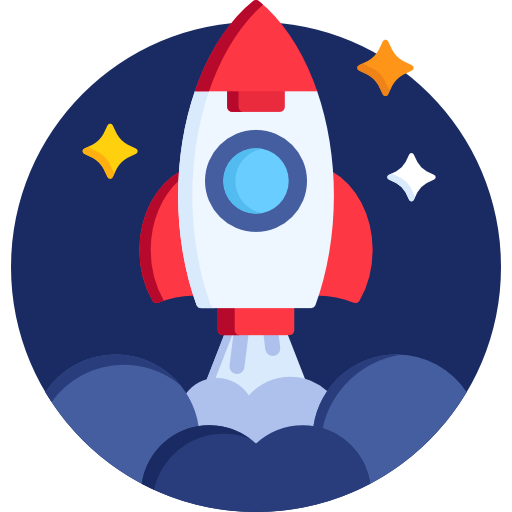 How to Increase Website Traffic Fast? OrganicSoft Knows the Answer!
Huge website traffic depends on various factors – first, make sure that your page meets the needs for both user and machine, and second, pay attention to promoting it in the right way – and OrganicSoft is here to help! OrganicSoft is a leading San Diego SEO company which has been providing clients with top-notch SEO experience for 10 years. Manufacturers, car dealers, and insurance agencies are just some of the niches with which we collaborate, and we are ready to meet your industry branch as well. Contact us today at (858) 800 2526 and get to know more about the best San Diego SEO and online marketing services.