A Beginner's Guide to Successful SEO Writing
Whenever we're in doubt about something, we simply ask Google – an omniscient machine that never sleeps. If you want to be a part of such a community, let us present you the 7 SEO writing tips that will help you create a top-notch content that will solve millions of problems.
Have you ever wondered how is it possible for Google to know answers to all the questions?
Google, or any other search engine, represents a wide web made of different content. You can find news, articles, images, guides, videos, product pages, and a bunch of other more or less useful stuff when browsing the Internet. The creators of such content are people, and their task is to provide answers to the most asked users' questions using the practical techniques of contemporary SEO. Speaking of which, you must be the one who has just started a long and creative SEO journey, and you probably want to know some basics about successful SEO content writing. If so, you're in the right place. To get to know the essential techniques of writing for SEO, consider the following 7 tips that will reveal you the real power of letters and words.
What is SEO Writing?
SEO writing is a method of composing content that would drive more traffic to a website. When a website's got a high-quality content, there is more chance for it to get to the first page of search engine results, which would make it more visible to the people who search for that topic.
One of the primary concepts of SEO writing is finding a balance between writing for search algorithms and writing for people. SEO newcomers often neglect the latter idea, which is why their content mostly ends up unnoticed. Therefore, let
people
be your primary focus.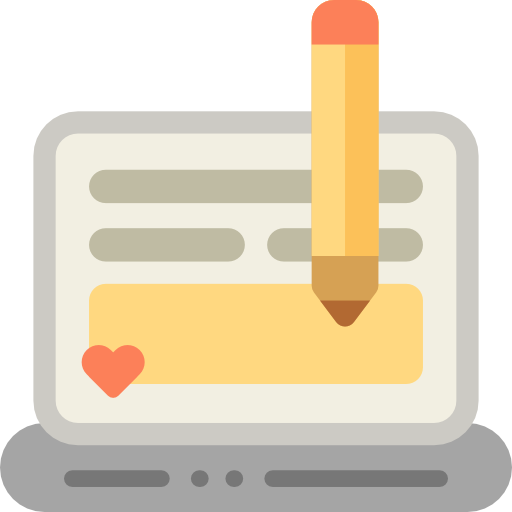 When diving into the art of composing SEO content, you need to accomplish two goals – first, appeal to the end-users (customers, clients, readers, etc.), and second, solve a particular problem.
If you are still confused, don't worry – here come the 7 most efficient SEO writing tips that may come in handy for all the newcomers.
1. Never Forget the Power of the Keywords
Before you start crafting the content, you should do keyword research using Google's Keyword Tool – that way, you can see the essential details about the keyword you're targeting, such as a total competition that ranks for the same phrase, and its number of searches per month.
Such information can help you organize the content better and give you ideas of adding some complimentary phrases to your writing. For example, if you search for parrots, you can see a bunch of other syntagmas that include yellow parrots, exotic parrots, parrots for sale, etc.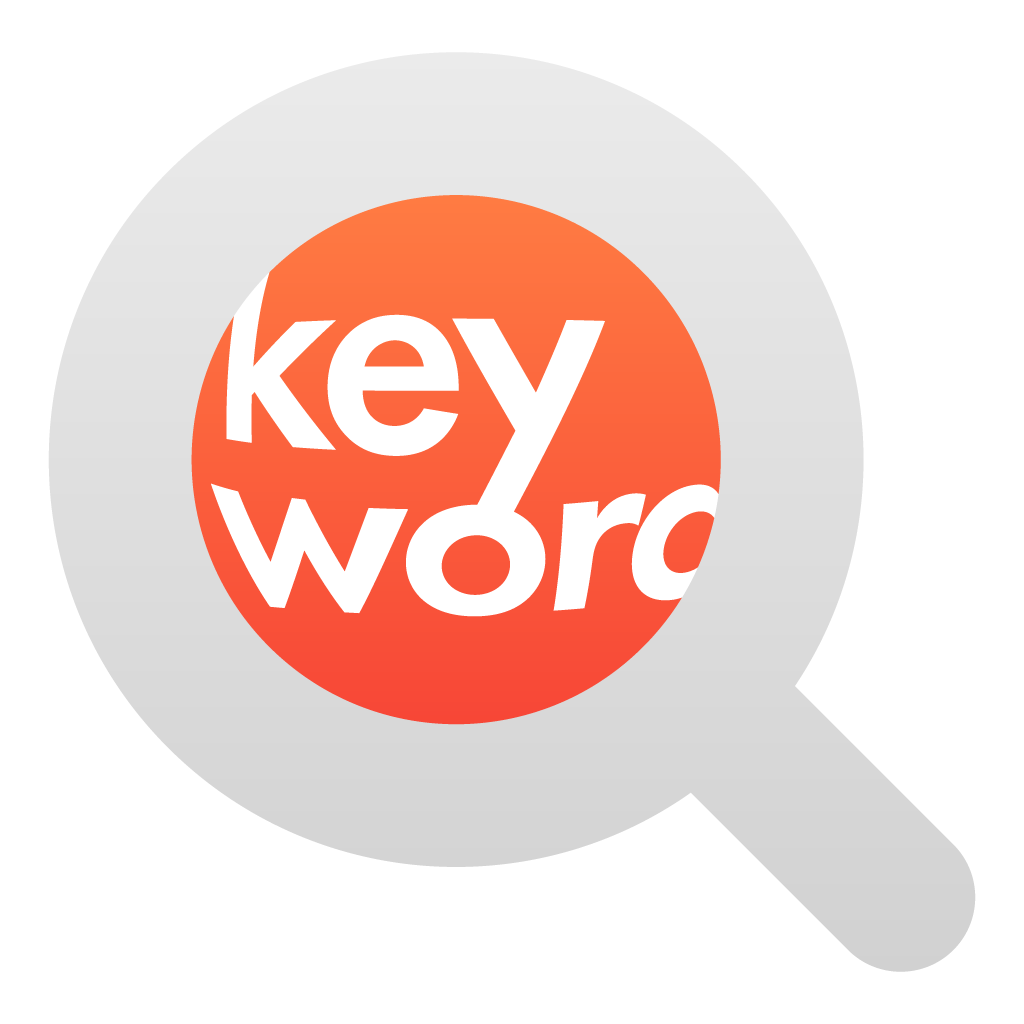 2. Play With Keywords
You must know that not always you will get a "simple" keyword such as above-mentioned parrots. When people want to find something on the Internet, they type into Google whatever it comes to their mind first – for example, parrots for sale San Diego.
Hmm, it does not sound like something you would say in everyday speech, but if you want to have well-optimized content, you should play a little. However, you shouldn't put it in the context at all costs and let it sound unnatural – for example, We have a lot of different parrots for sale San Diego. See? It doesn't seem like an adequate solution.
To avoid such constructions, consider some of the following examples:
We have a lot of different parrots for sale IN San Diego – even if you add a preposition, Google will know your intention, and it will recognize your content as a valuable source of information.
Our shop is one of the best places for parrots for sale San Diego offers – If you opt for this way of "playing," you'll both preserve the original phrase, and you'll keep the natural look of the sentence.
3. Do Not Overdo the Keywords
Rule number one of the SEO basics is to avoid keyword stuffing.
Overoptimizing the content with keywords is the thing of the past, and Google has no mercy for such ventures. There is no unique rule that says how many keywords you should use per article, but you should keep in mind that the text has to look natural when someone reads it. So,
read your article out loud
before submitting it, and make some changes if necessary.
4. Create Catchy Headlines
What's the first thing a reader sees before diving into the content? A title or a headline.
Your content might be remarkable, but if you miss the opportunity to "promote" it through the
headings
, all your effort might be in vain. If you want to get more people to click and read your article, consider these 5 useful tips at the time of composing the headline:
Write a headline that has 6-7 words – Anything less than that usually doesn't have enough space to explain to the reader what the content is about, and if it's too long, it may sound too overwhelming, and Google may cut it.
Use adjectives – Adjectives are an excellent way of grabbing people's attention, and they are more likely to click on your post if your headline is enhanced with adjectives — for example, 10 Amazing Parrot Images, 5 Incredible Tricks to Teach Your Parrot to Talk, etc.
Include the year – When people see that your content is fresh and up-to-date, they'll be curious to click on it. For example, a headline 10 Most Popular Companion Parrots in 2020 sounds like a useful guide for those who're planning to buy a new pet and want to species are favored among people.
Don't forget the keyword – It's essential to include the main keyword to both your title tag and H1, but it's recommended to make variations. For example, you can put 10 Cute DIY Bird Toys as H1, and 10 Exceptional Examples of DIY Bird Toys as a title tag. That way, your SEO content writing is significantly enhanced.
Offer a problem solution – People usually browse search engines to find a solution to a particular problem. So, it's your chance to offer it. For instance, a headline 10 Simple Tricks on How to Train Your Biting Bird will always be relevant since most bird beginners are facing such an issue.
To conclude this section, it's vital to think from the perspective of your target audience. Write down all the questions and ideas that might be interesting for readers and try to come up with a headline that would satisfy the criteria of both people and search engines.
If you run out of ideas, you can try tools like
Portent's Content Idea Generator
– you just need to type the keyword into the box, and the program will generate catchy titles that might be the right choice for your content.
5. Make Your Content Relevant and Valuable
Creating valuable, relevant, and optimized content is one of the most vital concepts of writing for SEO. As mentioned at the beginning of the article, composing SEO content requires finding a balance between demands of real people and algorithms, and that's why the experts use to say that SEO writing is art and science at the same time.
If you produce shallow content that doesn't provide valuable information, the potential customers or visitors won't be willing to check your page again. Besides, Google will probably penalize it.
If you want to create texts that everyone will talk about, consider some of the next 5 SEO content types where you can express your writing skills in the best way:
Articles – SEO article writing is one of the most common methods of materializing the content. Articles may include some news, interviews, or feature piece, and it's mostly the content similar to the one you'll find in newspapers or magazine-style websites. The article length can vary from 1500 to 5000 words.
Blog posts – A blog represents one of the easiest ways of creating regular SEO content. Blog posts usually bring more traffic to a website than some other material (product pages). Unlike articles, blog posts are shorter, and their length is generally between 300 and 1000 words.
Lists – Lists are quite popular among people nowadays, and they are easy to read due to their scannable structure. You'll recognize them by their titles – 25 Reasons Why Parrot is Human's Best Friend, 10 Things You Mustn't Give to Your Parakeet, etc.
Guides – This is a longer piece of content that's aimed at resolving a particular issue. It explains in detail how to do something, and it's one of the most useful content you can find online. You can always enhance the title by adding adjectives like Ultimate, Complete, In-depth, etc., and convince people to the effectiveness of your guide. For example, Ultimate Guide to Understanding Your Parrot's Behavior.
Glossaries – Online dictionaries keep saving people's time, and it's useful when it comes to boosting website traffic. If you run a specific industry, you can come up with a database of terms related to your branch – for example, a glossary that consists of pet terms.
This is just a partial list of the most common SEO written content, but since the virtual world is as limited as the universe, so, you have relentless possibilities.
6. Use Meta Description to Tell Readers and Search Engine What Your Content Is About
Meta tags are another crucial SEO concept. They appear on SERP (Search Engine Results Page) as you type the term into a search box, and they explain the main characteristics of the content found on your website.
A meta description
is quite valuable since it informs searchers and search engines what the topic is and why targeted keywords and phrases appear in your content. To write a description that will make the post more clickable, you should consider the following:
Keep it under 150 characters, spaces included – If your description is too long, Google might cut it, which is not convenient for successful SEO writing practice. If your site is optimized for mobile (and it should be), keep the length to 113 characters, including spaces.
Include CTA – Adding a call-to-action to the description is vital for inviting people to check out your page. Hence, try not to omit it.
Add keywords – As you might've noticed so far, keywords are critical for every sphere of the SEO. When you add a keyword to a meta description, they will become bolded as users start searching for them – words that stand out from the rest of the text are the ones that capture the readers' attention.
Don't duplicate – Putting the same meta description for all the pages found on your site is both unprofessional and punishable by Google.
Here is one example of a well-crafted meta description:
Choosing a perfect pet for an apartment can be demanding, and that's why we've made a list of 10 animals you can keep in your home. Check it out.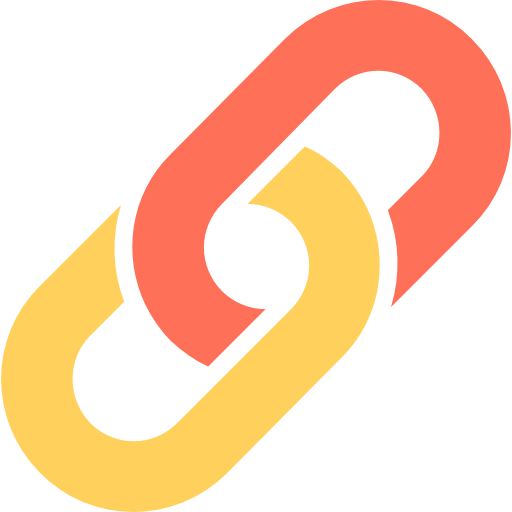 7. Use Links to Build Bridges With Other People Online
In addition to keywords, links are also a significant feature of SEO. When Google notices that you've linked out to another authority website, it will see it as an indication that you value the content that other people create.
Still, you shouldn't link at all costs – even though the rules of linking are not set in stone, you should have in mind the following 3 concepts:
Link to relevant pages within your site, or outside of it
Link to in-depth guides found on your, or some other website
Link to appropriate anchor text that follows the content naturally
Final Words
Every beginning might be challenging, but the key to successful SEO writing lies in constant practice and persistence. The results won't be visible too soon, but it's important not to give up.
Once you've understood your target audience, you can start producing the best content that would solve their problems, without worrying about keyword density, linking, and other factors – everything will come naturally.
OrganicSoft Knows a True Mastery of Copywriting
Successful business development lies in effective marketing and SEO. When you're new to the business world, you must have a lot on your plate, and that's why you should consider additional help when it comes to establishing an online presence. OrganicSoft is San Diego-based digital marketing and SEO company that will help your business reach the highest rankings in the virtual world. By using the latest methods and techniques, we deliver fast and efficient results to our clients, regardless of the industry they operate. If you're looking for professional SEO content writing services in San Diego, don't hesitate to contact us at 858.800.2526, or visit our website, https://organiksoft.com/, and we'll be happy to give you all the necessary information about the services we offer.