Amazon Listing Optimization - The First Page Guide
Want the product to rank higher in the Amazon search results? You can increase ranking as well as boost traffic and sales by consistently optimizing your product listing. Amazon listing optimization is, therefore, one of the most critical aspects of any business or individual who wants to make money on this platform.

Amazon is buying platform focused primarily on what users are most likely to purchase. It means that the way you optimize a product for Amazon is different than for any other search engine.
Amazon listing optimization is maximizing your keyword ranking to achieve higher conversions. By increasing customer conversion rate, you can boost listings and business. This marketplace has its own product ranking or search algorithm called A9. It works hard to give searchers the most relevant results.
Understanding A9 Amazon's Algorithm
The A9 algorithm is an efficient search process that reads, scans, and analyzes all the data on the Amazon.
It's a form of AI (artificial intelligence), which determines what products are perfect matches for a customer's query and ranks them on the top results. One of A9's chief principles is relevancy, and Amazon obtains the best results for its users. Their ranking algorithms are built to combine different relevance features automatically. The structured data in their catalog delivers them the necessary functions for presenting the best results to its users. The A9 also learns from its former search patterns and adapts to show results to the customers.
How to Optimize Amazon Listing
How good Amazon product listing looks can make the difference to your success, especially when you first launch a product. Every part of the game must fit together perfectly to capture the right attention and convert into sales.
But how to be sure that your Amazon product listing will be more attractive to shoppers compared to your competition? There're four key factors you need to pay close attention to in the Amazon product listing to efficiently compete with the other reputable listings on the first page.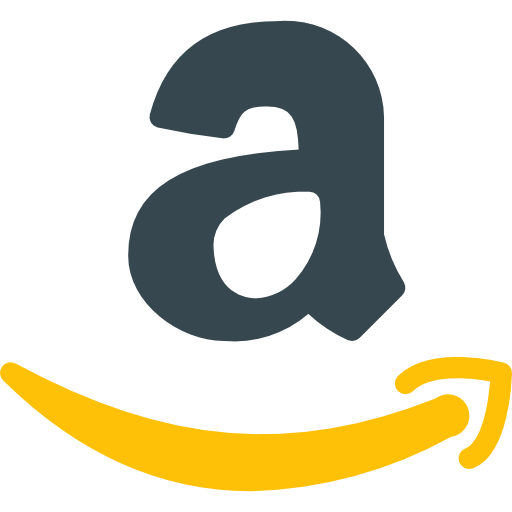 1. Amazon Product Title Optimization
Your product title isn't only the first thing that users see, but also the most important search field in the listing. It means that any SEO keyword you add here will have more weight than in the product description.
Following are a few of the best practices for title optimization worth using.
Succinct titles tend to do better as Amazon is algorithmically penalizing over-lengthy titles and since over 40% of all Amazon transactions are made on mobile devices, they should be mobile-friendly optimized;
It's crucial to remember to start titles with your brand. It's the first thing consumers notice and is also required by the Style Guide and improves brand recognition;
Remember to add a unique value proposition, since it's the only thing in addition to the main image that potential buyers will see in the search results while viewing multiple products.
2. Amazon Bullet Point Optimization
Amazon bullet points or product features as they are often referred to, give customers a brief overview of your product's capabilities, why it's unique, and how it can help.
There are two equally effective styles for Amazon product features. The first style is short and concise, equating to a single line or 88 characters, including spaces depending on the category. It enables customers to promptly and efficiently read the info necessary to help them make a buying decision. The second style is writing lengthier features providing more detail and depth. Still, it can also run the risk of getting "cut off" by the Amazon, which may result in customers not reading the info that may be useful to them. Plus, don't forget to include the benefit to the customer in addition to the feature.
3. Amazon Product Image Optimization
Images are a critical component to a product's success on Amazon. The main image needs to be on a pure white background. The product should fill 80% of the picture, and sizing should be at minimum 1000X1000 pixels.
When you have a primary product in place, you have a bunch of options to fill the remaining image spaces. Additional pictures can include infographics showcasing features and product specifications, warranties, lifestyle images, and any other info that may be helpful for Amazon users making a decision.
4. Amazon Product Description Optimization
The product description is enticing for customers and convincing them to buy now. Amazon allows 2000 bytes of data, about 300 words, or 1,900 characters with space to do this. Tell a story but be concise and hustle your main points and keywords within this limit.
Show how your product is better or different than the others. But do this as the form of a narrative, lead and help them imagine the experience of using your product.
How to List Products On Amazon?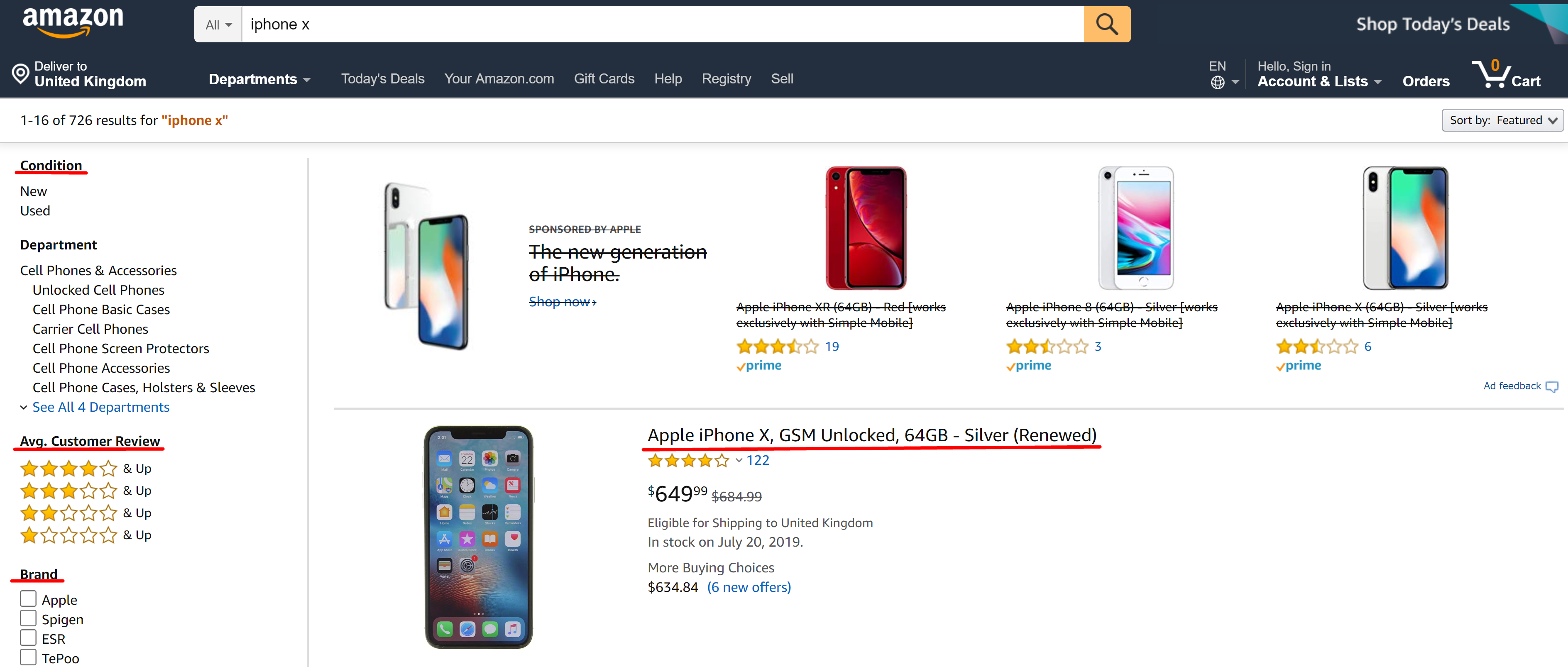 If you sell your own product, you must create a new listing on Amazon. It means that you're the first retailer to sell that item on the Amazon.
In case you have multiple traders selling the same product that you do, then they share a common Amazon listing. You need to use the same and shouldn't create a new listing for it.
9 Steps to create a new listing:
Step 1: Login to seller central account and go to the dashboard.
Step 2: On the main menu, go to Inventory;
Step 3: A sub-menu pops up. Click Add a Product from the list.
Step 4: You'll be redirected to a detailed page where you can add the item;
Step 5: Now, you'll have the choice to either choose an existing item or create your own. You can search from Amazon's catalog or Create a new product listing if the product that you sell is unique;
Step 6: Select the product category and subcategorize the product that you sell;
Step 7: Once you opt for the suitable product category, you'll be enabled to fill the product listing's info;
Step 8: You'll be asked to fill the product title, description, images, etc. That is the part that can make or break your listing. The details you provide should be engaging and informative.
Step 9: You'll have to fill details in every tab named Description, Variations, Keywords, Offer, Images, etc. If you notice a red warning symbol on any of these tabs, it signifies that you skip filling the necessary details that make the listing available on Amazon. Until you complete this process, the listing won't be published.
How to Sell Products on Amazon
The Amazon sales channel allows you to create and manage listings to sell the products. If you haven't used Amazon before, then learning some of the key terms in the glossary is a great place to start.
Before listing of products, consider a few things:
Choose the category: More than 20 product categories are available to all sellers, and at least 10 more are open only to Professional Sellers;
Select a selling plan: Amazon offers two plans. The Professional plan enables you to sell an unlimited number of products and pay a $39.99 monthly subscription fee. Individual package users pay no monthly fees, but instead, pay $0.99 per item sold. Both Individuals and Professionals pay other selling fees when a product sells;
Register: Create an account on a Seller Central, the Web interface where you'll manage your selling account;

After the registration, follow the procedures below:
List: Add products to the Amazon Marketplace catalog one at a time, or if you use the Professional selling plan, you can add large batches of products using bulk tools;
Sell: Payment for your order's balance is deposited into your account, and you receive a notification via e-mail that your payment has been sent;
Shipping: Amazon alerts you when customers make an order. Choose FBA (Fulfilment by Amazon) and allow Amazon to do the shipping – or handle the shipping yourself.
How to Get your Product on the First Page of Amazon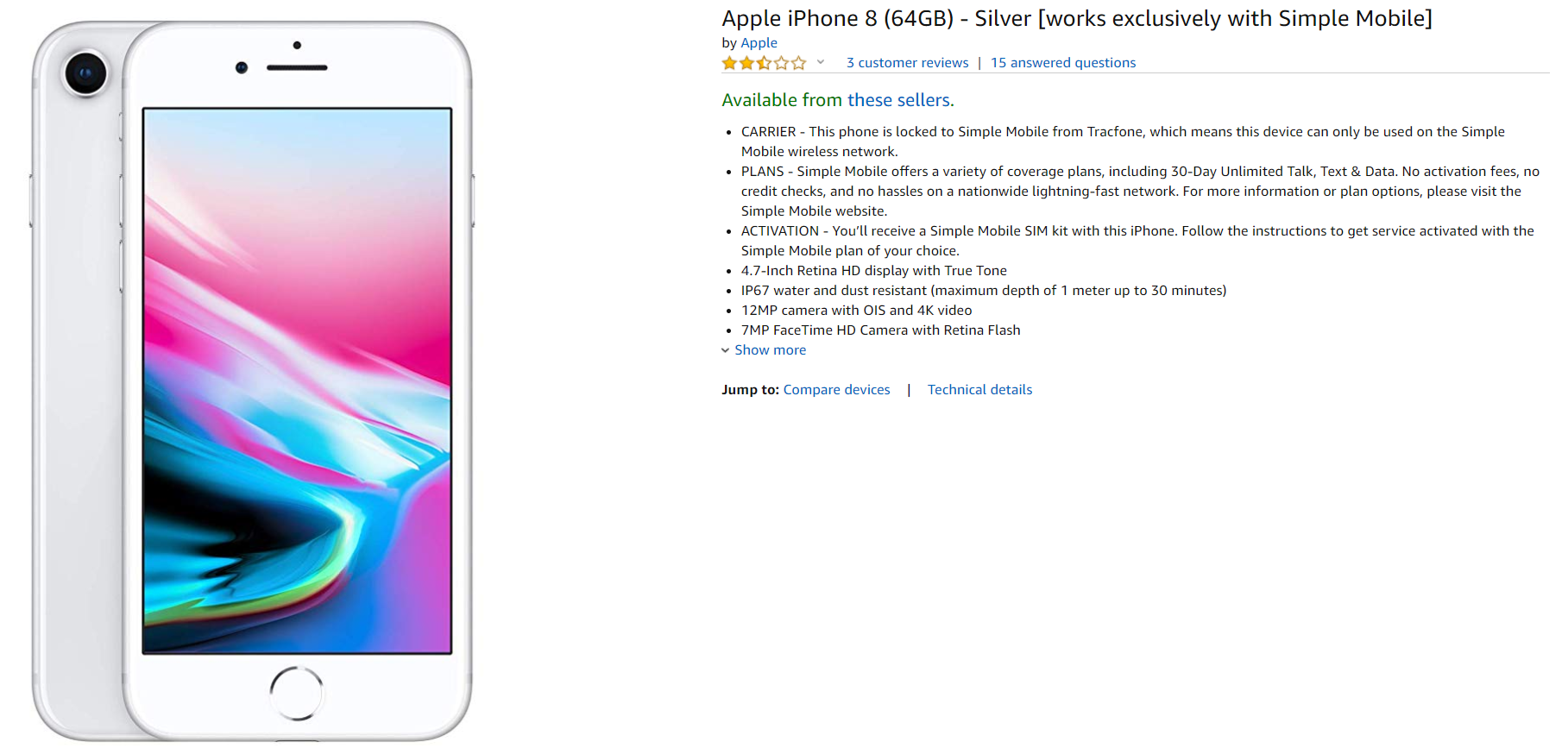 Reach the page one listing for your products on Amazon search is much more than putting together a simple listing. Amazon algorithms take a big number of factors into account when ranking your item within its listings.
But with a little effort, you can move your products up in the ranking and 'kick' them on page one of the search results. Here're 7 proven ways on how to boost your Amazon rankings.
A9
It's Amazon's search algorithm tool that ranks products within their search results. If you know how A9 works, you'll be able to make certain adjustments to lift your rankings. And, since Amazon Marketplace is always changing, you have to educate and modify the product listings continually.
Amazon SEO
All SEO isn't created equal. For example, the main goal of Google is to provide users with the most relevant information, while the purpose of Amazon is to sell products. Therefore, their ranking algorithm is designed to place at the top products that are most likely to be purchased.
There are two aspects that Amazon uses to classify search results – performance aspects and relevance aspects. When looking at performance aspects, Amazon wants to know how the product has performed with customers in the past. They use conversion rates and sales to determine the success and popularity of a product. Relevance factors help Amazon determine how well an item matches the search being done. It would be recognized by looking at the keywords involved.
Keyword research
Buyers generally don't browse through search results to find what they're seeking for. They want to find the best product promptly, so it's crucial that your listing appears on the first page of search results.
Nearly ¾ of search queries are long-tail keywords since they're more detailed and specific to exactly what the customer is searching for. Searches for these long-tail keywords convert a higher frequent rate than single keywords. Go to Google AdWords for insight into what the most popular, least competitive keywords are in your business.
Include Prime/FBA in the price
It's a wise idea to provide free shipping with Amazon Prime, via FBA, or with a promo code.
A plus with Prime is that shipping isn't only free, but is also quite fast, typically 1-2 days and or the same day in large cities. It's just one of the examples where optimizing for Amazon means going beyond the keywords included in the listings.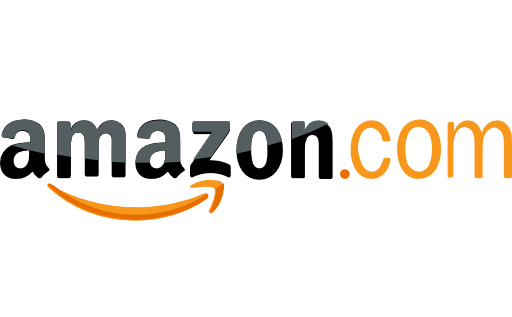 Conversion rate
The number of visitors to a page, against the number who buy will determine the product's conversion rate. The higher the rate, the higher the chance that product will be acquired when someone clicks. Therefore, Amazon highly values the product's conversion rate since it's an indicator of how well the product echoes to consumers.
Since Amazon's main goal is selling, it'll generally rank products with better conversion rate higher than with a lower conversion rate.
Images
Often, a buyer's decision to purchase a product can be persuaded by an image. If a product lacking a picture, there's a high possibility the customer will pass on buying it.
They want to have a clear idea of what they're purchasing, not only from the description but from a picture. Pictures of the product use various angles and close-ups to give a buyer valuable info about the product. If you aren't a graphic designer, use Canva or other graphic design tools to create great images for your product listing.
Reviews
A9 doesn't use reviews for Amazon optimization anymore, but they're still an important part to have on your product pages. They can definitely impact your conversion rate, which would then determine how Amazon ranks you.
Users want to hear what others have to say about the product they are going to purchase – both the good and the bad. If you have negative reviews, respond to them, and possibly remedy the problem that was experienced. When you respond to negative reviews, do it professionally and courteously.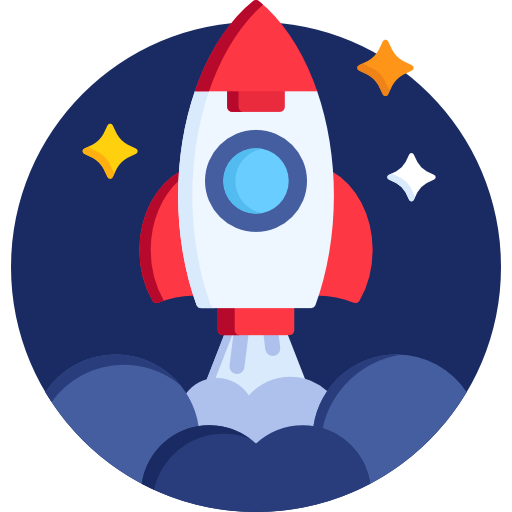 OrganicSoft INC – Best Amazon Listing Optimization Service
OrganicSoft INC, number-one San Diego SEO agency, offers accurately crafted, compelling content tailored for your product, using best keyword targeting methods and sales inducing language to ensure the maximum of your potential buyers are converted in sales. Ready for expert Amazon solutions, call us at (858)800-2526 or fill out the contact form.