Amazon SEO Revealed: How to Increase Sales
Ranking higher on Amazon is X-factor for your business. If potential buyers don't see your listings, they won't ever click on them. This Amazon SEO guide will help you to rank higher on Amazon and increase your revenue.
Amazon has over 100 million users sells more than 3 billion products worldwide. Therefore, you've to know what Amazon users are searching for and use relevant terms in your product listing to get in front of them.
No matter how high the search volume is, if a visitor clicks away before making a purchase. Once you've relevant keywords, you should strategically place them in the product title, description, and features. Below are several key principles and tools you'll need to incorporate to perform an efficient Amazon SEO strategy.
How Does A9 Amazon Algorithm Works?
A9 is Amazon's search algorithm software incorporated to help customers find the best products, at the best price to enable them to make more purchases, therefore boosting revenue.
The most important thing to remember is that algorithm rewards listings that convert, not listings that have the densest keyword use.
Few things define a products' rank in the algorithm, such as the quality/quantity of the product reviews, fulfillment method, and price, but in the end, everything comes down to the conversion. The more a product converts for a specific keyword, the higher it'll rank on Amazon for that search term. Amazon rewards products with an
Amazon Choice badge
for a particular search term, even if it isn't the best seller in the parent category.
How To Boost Amazon Product Ranking with SEO?
Here are 10 SEO techniques that show how to tackle ranking algorithm and improve the results systematically:
Step #1: Title
The number-one factor to focus on to increase the product's visibility and rankings is the product title. Implement all the relevant information in your title, keeping the product name first.
A product title must include the following:
Brand;
Product;
Material;
Quantity;
Color.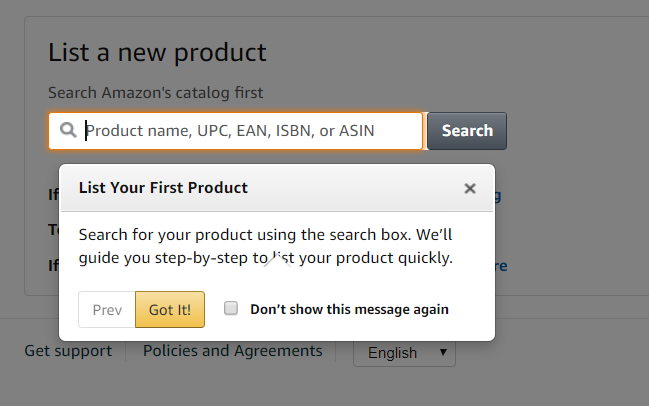 A product title in the Amazon search is limited to 100 characters. It doesn't mean that you can overstuff it with multiple keywords. Keep it attractive, plain, and optimized.
Ensure that title not only describes the product clearly but also has the keyword organically inserted. Still, concise titles use less area and consequently have lower click-through rates. The brand's name appears on the product page and should be specified as many visitors search for particular brands. Always use 2-3 keywords that not only have a high search volume but also describe the product. Besides improving the search rankings, the right product title influences a product's conversion rates and click-through rates. Therefore, be sure that the first 5-6 words of the title are clear, concise, and reader-friendly. These factors make the title appealing for the buyer to click as well as optimizes it for the Amazon search.
Step 2: Keyword Research
Choose the best keywords for the product that you're selling. A perfect way to perform this is by researching the top-selling products in your category. Analyze them and extract their keywords.
Select the top 3 products that are highly ranked and have maximum reviews. Surf through the list and look for the most related keywords matching your product. Use the keyword list to measure their traffic potential. Analyze the popularity of those keywords to gauge the overall size of the prospective online market. Write compelling content revolving around those keywords. By implementing keywords, you can connect automatically with potential buyers and meet their needs. With evaluating the keywords that your shoppers use, you get an idea of their needs and how to service them better.
Step #3: Bullet Points
Buyers don't like bullet points with vast chunks of information in paragraphs. They prefer neat, clear bullet points describing every feature of the product.
Writing a product description in paragraphs can have two downsides, such as:
Potential buyers dislike them since they're unclear, unapproachable, and confounding – meaning that practicing them will only lower your conversion rates or sales and so does your visibility and velocity in the Amazon search engine;
The A9 algorithm avoids walls or chunks of text. Instead, it favors bullets with simple and well-organized look to break out and categorize.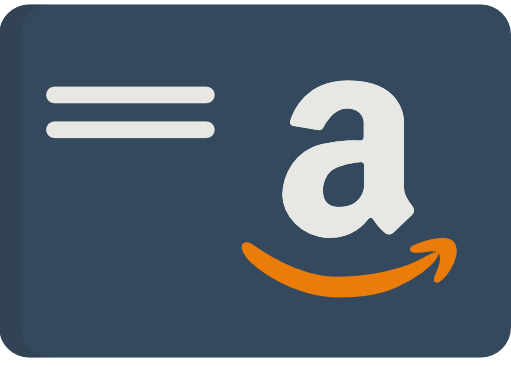 Therefore, use bullet points to describe your product accurately. You should be cautious not to fill the them randomly with keywords but to emphasize specific product features such as weight, size, and color.
Step #4: Description
Apart from the other key aspects, the product description serves to convince the buyer to purchase. So, it is crucial to showcase the positive features of the product.
Even the product description is not as strong a ranking element as the product title or bullet points, it still has high relevance for the purchase decision. As mentioned before, the right keywords should be placed here, along with a focus on positive and emotional sales arguments.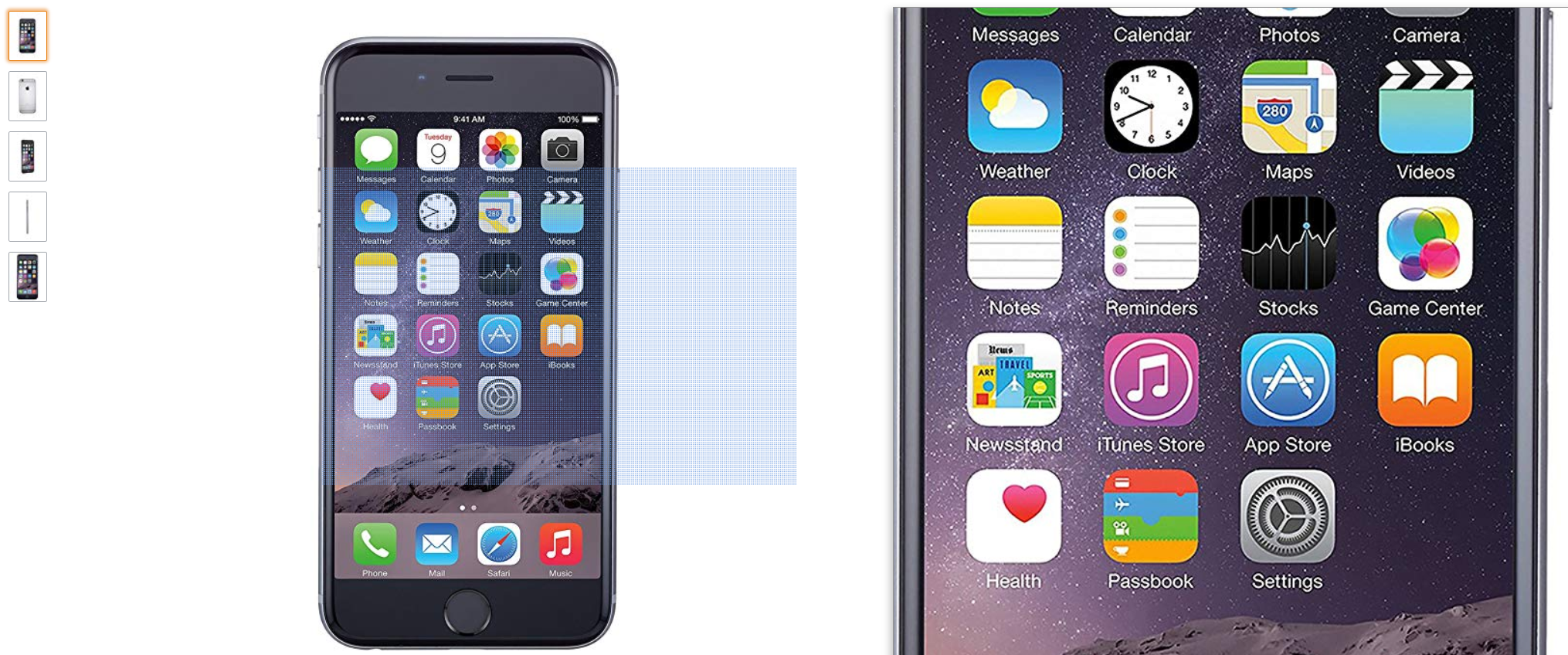 Never underestimate the strength of the images. It's one of the most important sales factors. Product photos are key sales arguments. Though they don't affect the Amazon SEO directly, they do influence significantly in breaking the bounce rates.
Plus, with Amazon's zoom feature for images, users have a closer and better look of products. It means that vendors should use HD and better resolution images.
Amazon recommends images with 1000 pixels in width or height to allow its "zoom" function
. Better quality images are connected to higher sales. It means the photos have a great tendency to drive buyers to see through your
product listing
. Pictures have a larger bearing on the velocity and therefore impact strongly on the Amazon SERPs. Every buyer on Amazon wants to see a high-quality and pure image of the product before buying.
Step #6 Backend Search Keywords
These search terms are hidden to users but usually indexed by Amazon's A9 algorithm. Hence, they can have an extremely positive effect on a product's search. The important things to implement in your backend include the following:
Search terms or keywords that you aren't able to fit in your title or description;
Related keywords for your product or a product's misspellings which still customers tend to search highly on Amazon;
Other synonyms that buyers might look for;
Translation word like Spanish – since there's a significant Spanish-speaking population in the USA.
Step #8 Price
The charge for your product significantly affects your Amazon conversion rate and how many items you move on the site. If your price is competitive compared to others, then your conversion rate should be positively impacted.
If several products in the same category are selling for less than yours, then two things will occur:
You will sell less as those sellers with similar products;
A9 will presume that your product won't sell as many as the others;
In either case, you'll get lower Amazon search ranking if you charge too much relative to similar products. Don't price yourself out of the Amazon, just carefully compare what your competition is doing and set a price accordingly and competitively.
Step #9 Conversion Rate
Closely related to price, product's conversion rate is another highly important performance aspect in your search ranking.
It's going to be challenging to
learn your conversion rate numbers
, as you don't have access to Amazon's analytics as you would with analytics on your own site. If the conversion rate is "poor," it's time to revisit some of the above-mentioned relevance aspects to appear higher in searches and convince more users to purchase with better product page content.
Step #10: Reviews & Ratings
A product's ratings and reviews are another relevant factors, which are considered for better rankings. It impacts the click-through rates and conversions. The more positive reviews, the better is the product's value. It's also reflected by the ratings of other users, who can take into account the customers review helpful or unhelpful.
As reviews, those yellow stars play to boost the click-through rates. It leads to some click inducements with a good number and some great average ratings.
Amazon Keyword Tool – Best Solutions
By using keyword tool, you'll be able to run a marketing strategy based on real demographic data, which will attract a big number of users to your product.
Spending weeks or months researching keywords and optimizing your Amazon entries will increase the presence of your products and boost sales.
The following 3 solutions are the best Amazon keyword tools available on the market, which can boost your business profit successfully.
1. SellerApp
SellerApp is a keyword tool that provides powerful features and allows Amazon vendors to extract actionable insights from their data.
It makes keyword research easy by delivering accurate search volume along with the CPC rate and the relevance of the keywords induced from the seed keyword. With this Amazon keyword research tool, sellers can in-depth measure and analyze data at all phases of the purchasing cycle and generate useful insights. They can use this intelligence to drive real-time, relevant digital advertising on a vast scale. The results are streamlined conversions, the discovery of new products, an influx of new buyers, and high impact on revenue.
Pricing
Free Trial - free;
Starter plan - $29.99/month;
Essential plan - $49.99/month;
Pro plan - $79.99/month;
Business plan - by quote.
2. Keyword Tool
Keyword Tool is an excellent way to find long-tail keywords. It's used to complement your primary source of keyword research, not as the source of all of your keywords.
It enables you to open the page, slap in a keyword, and get a page full of long-tail alternatives automatically. Since it's becoming quite challenging to rank for the top search term, this Amazon SEO tool is great for capturing those long-tail variations, letting you take advantage of the less competitive searches. It allows you to analyze the competition to find out what keywords they're using.
Pricing
Keyword Tool plan: free;
Pro Basic: $89.99/month paid per month or $69.99/month/annually;
Pro Plus: $99.99/month paid per month or $79.99/month/annually;
Pro Business: $199.99/month paid per month or $159.99/month/annually.

3. Sonar
Sonar offers the search volume for each keyword displayed and is 100% free Amazon keyword tool. This tool makes it easy to view customer keyword data in seconds.
Once a keyword is entered into this platform, you'll be redirected to the page that shows your searched keyword along with other related or relevant keywords.
It only uses data from Amazon customer searches, not other sources such as eBay or Google, a big bonus for Amazon-only vendors.
Sonar also allows you to exclude permutations from keyword data, making it easy to get an understanding of a certain keyword's volume. Along with keyword research features, retailers can search for a product's keywords by plugging its ASIN (Amazon Standard Identification Number) into Sonar.
Amazon SEO Expert Tips
Check out these five ranking factor observations our SEO experts made that have a tremendous impact on the SERP.
Consider usingFulfilment by Amazon(FBA): Products that are Fulfilled by Amazon rank higher than products without FBA;
Use brand names in the Amazon product listings: A brand name which includes the main keywords boosts organic rank in search;
Add seller name: Like the brand name, seller name improves organic rank if it has the main keywords of the product;
Insert other fields in the edit product page: Ensure to insert all applicable fields in the edit product page as they impact rank position and filtering in search;
Quality images boost rankings and conversions: Not only that quality pictures that zoom impacts rank in search, but it also increases conversions;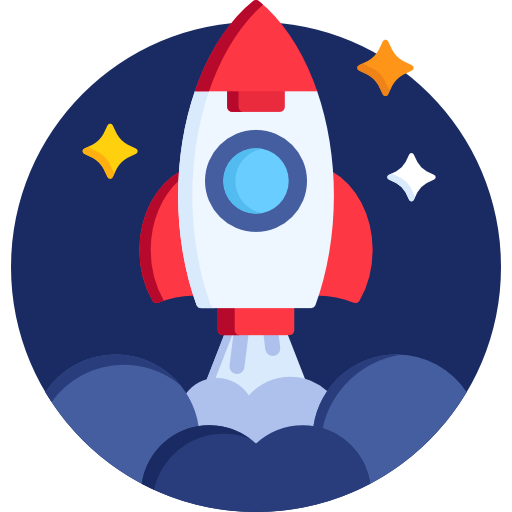 OrganicSoft INC – Proven Amazon SEO Service
OrganicSoft INC is a leading search engine optimization firm, providing performance-driven Amazon SEO services that feature the industry's most advanced software and innovative strategies to boost your sales and online presence. You want more traffic, more leads, and more sales? Learn more about our services at https://organiksoft.com/ or ring us at (858)800-2526 or fill out the contact form.