13 Best Free Stock Photo Sites in 2020
Stock photos are an excellent tool for people without photographic skill to decorate their websites. While many sites charge for the right to use a photo, there is a vast majority out there that allow access to free stock photos.
The stock photo market has been turned upside down during the last decade. It used to be that only big news corporations could afford to buy images from the stock photo companies. Since the Internet lowered the prices, the stock photo business has changed dramatically.
Finding pictures that are free for commercial use isn't as hard as it might seem, due to the many sites that aggregate photos, illustrations, vectors, and more. These sites usually allow you to search and filter by keyword or category, making it easy to find what you're seeking for.
Interesting fact: Human brains processing pictures 60,000 times faster than text, proper pictures are pivotal for grabbing attention and getting your message across.
Content with images is 95% more likely to be shared and feature better SEO value than word-only content. Plus, no one likes reading a King-Kong wall of text.
That's where free stock photos jump in, and our team of
SEO experts
will present the 13 best free stock photo sites.
Pixabay
Pixabay is a repository for dozens of quality photos released under CCO (Creative Commons Zero). The site is good-organized, making it easy to navigate through the 780K+ free stock pictures for commercial use, vectors, and illustrations.
The main search bar lets you filter the query down by factors like media type, orientation, color, and minimum dimensions.
Crowdsourced from Internet users around the globe, its vast library of royalty-free images ascends to over 1.5 million files, and they're available for free download, and most of them are high-definition, excellent for professional use.
Pixabay also features an Editor's Choice curation section, which peaks best pictures selected by the Pixabay team.
Unsplash
Unsplash includes 700,000 images from more than 120,000 different photographers. What sets Unsplash apart from other free image sites is the Collection section. Users of this site may create Collections like "Autumn," "Milkyway," "Into the Wild," and "Christmas Tradition," – by curating photos they came across. You can make your own collection after signing up. It's perfect for inspiration or gathering resources for a project.

If you need several similar photos of a specific theme, Unsplash may be your best solution. It has an iOS app, which helps you find stock pictures to use for creative work on an iPhone or iPad.
Every image published on Unsplash is licensed under Creative Commons Zero, which enables you to copy, modify, distribute, and use all of the pictures without permissions.
StockSnap
StockSnap has thousands of high-resolution pictures that are all free for commercial use. While some sites that offer free pictures can get a bit stale after a while, StockSnap adds hundreds of new images every week.
It provides an intuitive search experience. You can search for photos by trending, date added, most and least viewed, most and least downloaded, and most and least favorited. With such an abundance of marvelous photos, it's so easy to get distracted! But to help you to focus, they've provided a great search feature, so it's easy to browse.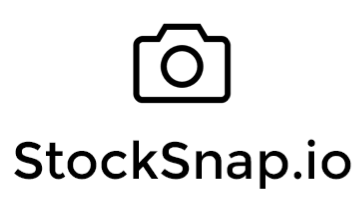 All of StockSnap's pictures are free to use under a CCO license. It means you can use all of the photos with no attribution.
Burst
Burst, powered by eCommerce platform Shopify, offers thousands of free images for websites you can use to support your content, with a large selection of business-oriented pictures.
The site includes 28 different categories
, several of which are broken into subcategories to make it even easier to find the photos you need. Sourced from professional photographers and user submissions, all these photos are free to use, be it within Shopify or anywhere else.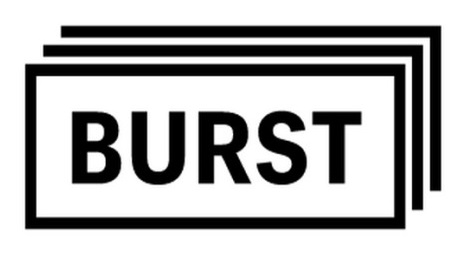 Burst's pictures are highly commercial in a very trendy manner. They're authentic styled photos that work well in e-shops, websites, adverts, social media, and more.
Stockvault
Stockvault offers more than 120,000 free photos that are broken up into 11 different categories and even more subcategories.
What differs
Stockvault
from the competition is its impressive collection of 13,000 textured images. The site offers 14 subcategories of textures including, Dirt & Mud Textures, Metal & Rust Textures, and Light Effects.
Crowdsourcing pictures from users around the world, Stockvault offer a vast library for free download and use for any creative purpose. The photo quality is good since Stockvault reviews submissions for technical quality.
Pexels
Pexels hosts thousands of images, free to use for both personal and commercial purpose. You can search by trending photos, popular searches, and popular photos.
Curated from the various sources, once you enter a keyword into
Pexels
you'll only be shown a high-quality range of photos – and won't need to scroll to find what you're looking endlessly.
This platform also encourages photographers to upload photos with competitions and prizes, meaning that you'll always have access to fresh and new photos.
It features a dynamic range of close-up, cropped pictures. Whether it's nature, food, or office environment, the unique angles in these photos will allure your audience and bring something different.
Gratisography
With new photos added weekly, Gratisography is excellent free stock photo website serving up high-resolution photos covered under CCO license.
All pictures are performed by Ryan McGuire, a creative visual artist, based in Ithaca, NY. Gratisography's images may be quirky, but they're entirely usable for the adequate project. Photos are organized into
9 different categories
: Business, People, Nature, Animals, Objects, Urban, Whimsical, and Food. But if you're seeking for the unique photo that will boost your content, this is the right place.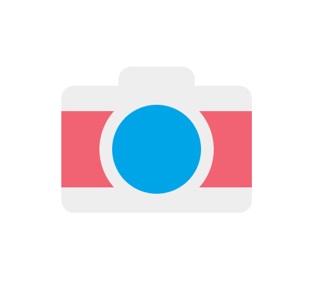 Rawpixel
Rawpixel brings on thousands of avant-garde, authentic, and high-quality pictures, sourced from qualified contributors.
Limited to
100 downloads by the user by month
, you can get the image from its vast and diverse collection for free.
It has a trendy library, full of the high-resolution pictures that look outstanding on Instagram and other social media. This website also includes vectors, public domain content, and PSD (Photoshop design file) mockups.
Negative Space
Negative Space delivers new free stock images every week. All of these photos are shared without copyright restrictions, meaning you're free to use them. From technology to architecture, Negative Space continuously increases the collection of pictures.
Negative Space's pictures are gathered from contributors after a process of portfolio submission and picture review with high quality for professionals. It's easy to filter through a gallery of photos, which are sortable by category, color, and copy space position.
PikWizard
PikWizard is a stylish free stock photo site, full of high-quality photos portraying multiple popular topics. Powered by Wavebreak Media, stock photography and video production company lead by Irish entrepreneur and videographer Sean Prior.
Hundreds of thousands of PikWizard's photos come from different contributors, and most of them are known to stock media producers.

The site's search tool allows you filter pictures by most viewed, most recently added, most favorited, most downloaded, and trending, so it should be relatively easy to find the images you're looking for.
Flickr
It's a photo sharing social network that boasts more than 5 billion photos – brings together amateur and professional photographers globally.
The photos on
Flickr
are known for containing rich metadata, including geolocation, tags, EXIF data, etc. Keep in mind that you can't use every photo from Flickr for free – especially for commercial use.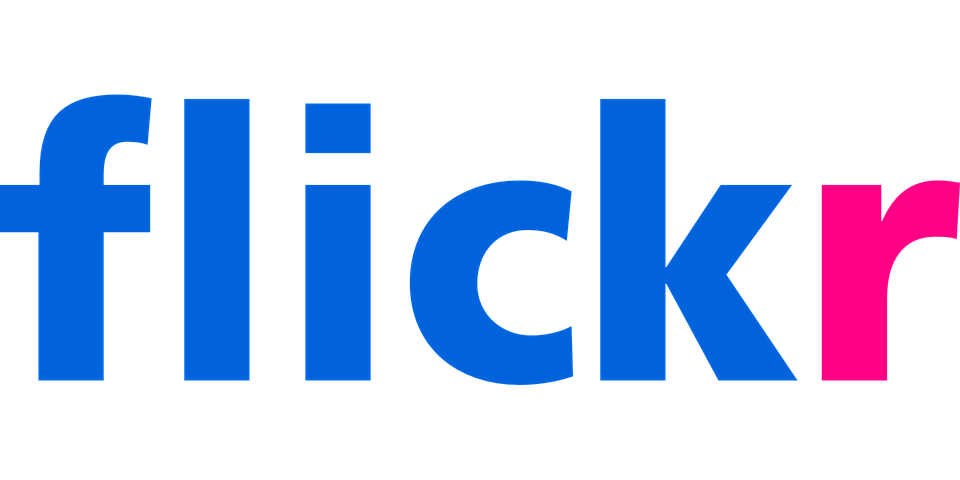 However, it's easy to figure out which ones are usable. Run a search for a picture, and then click Any license dropdown menu and choose Commercial use allowed.
Canva
It's a web-based graphic design tool that modifies images easy. Canva offers a library of upwards of 1 million free photos you can use for any purpose.
Besides thousands of premium, top-quality pictures, the essential benefit of its library is that you can stay within the editor while selecting your photo.
Canva
also enables you to easily switch between pictures and colors without toggling between various tabs.
If you're planning to upgrade the images you find with simple text overlays or tweaking the transparency or vibrancy photos regularly, this tool will help you streamline the process.
Google Images
Google Images features the power of Google's search engine to photos. You can use standard Google search operators in image search, and filter by file type, image size, date, and color.
You can do a reverse image lookup: If you've found a picture you want to use, but don't know its copyright restrictions, you can search the photo to see the original source. A
Google Images
search will yield pictures that you're not permitted to use commercially. It's pivotal to check the license on the page the photo lives on to make sure you can reuse it for free.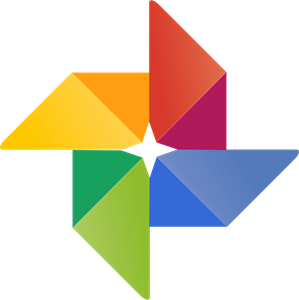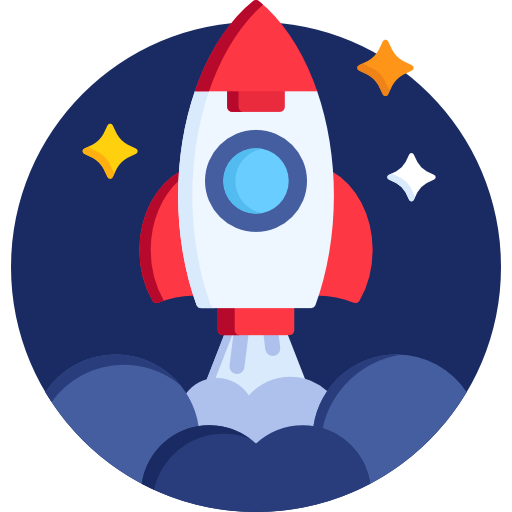 OrganicSoft – Best SEO Marketing Company in San Diego
Images are crucial from an SEO perspective and critical for making your content more interesting and readable. If you want to create unique and interesting website, optimize for conversion and drive qualified traffic, hire SEO experts from OrganicSoft. To learn more about our services visit https://organiksoft.com/ Schedule a free consultation at (858) 800 2526 or hit the button below!