The Ultimate Etsy SEO Guide - 16 Best Tips to Increase Sales
SEO (search engine optimization) is a powerful process that improves the visibility of your store and product listings in search engine results. But what about specialized markets like Etsy? Does Etsy SEO really exist?
The Etsy has made it easier than ever for crafters and artisans to profit from their creativity. But to be a prosperous Etsy seller, you need to do more than just setting up shop. You have to practice the entrepreneurial skills if you want to stand out from the competitors.
Selling on
Etsy
is numbers play, and the more people find your product, the more chances you have to sell! You can drive traffic via social media posts or advertising, but by optimizing your store for the search, you'll attract customers 24/7. Etsy, like any other search engine, has a mathematical equation for ranking search results. If you understand the inputs, you can improve product rankings and how often they appear.
How to Get Noticed on Etsy
Sellers should know that Etsy made some significant changes this year in their SEO algorithm. If you're wondering why you aren't getting sales after using some major SEO strategies, you have to follow these 4 instructions from top Etsy sellers:
Etsy Shop Title
Your shop title is a text that appears under your shop name on the shop homepage. It can be up to 55 characters.
Your shop title will also become the "page title" for your shop page. It's a text that a person sees in the search engine that links to your shop. You can edit your shop title by going to Shop Manager and clicking the pencil icon next to your shop under Sales Channels. Some sellers make a tag line or slogan. Also, consider including your full name or business name in your shop title if potential customers are likely to search for you that way.
Etsy Keywords
A crucial step in improving your E-commerce's SEO is to find the best possible words to describe your shop and items. Think like a buyer: What words would you search when looking for your shop or products? The exercise of choosing keyword is also useful when you select tags for your item listing, which help your products get found on Etsy search.
The first three words of your title are the most critical for Etsy SEO. These three words should reflect the best terms that describe your product. To maximize your SEO, repeat the first three words of the title in the first sentence of your item's description and in your item's tags. Then use "keyword phrases" in titles and tags.
Etsy Tags
Tags are your chance to include 13 phrases that describe your unique product. Each tag you add is a chance to match with a buyer's search, so spread them around and include some variety.
Tags can be up to 20 characters. It's better to have multiple phrases than to load your tags with single words.
Etsy Tag Generator
By using some Etsy SEO tools, you'll be able to identify what phrases don't resonate with buyers, what phrases do, and learn what words to substitute in to make it SEO friendly.
Below is the list of the two best keyword research tools that will boost your Etsy ranking.
Marmalead
Marmalead is excellent since you can test it out for free, or for a $19 per month ($15,83/month paid annually) you can get some extra features such as:
Keyword comparison:
Keyword strength graphs;
In-depth analysis of keywords used by competitors;
Keyword cloud suggestions.
Google Keyword Planner
It's a free, easy to use keyword research tool that keeps records of all internet keywords that people are searching for. Search terms that are popular on the Google Keyword Planner are also popular to some degree on Etsy.
How to Get More Views on Etsy
One of the most crucial things any Etsy seller has to do is increase the views that their listings get. More views mean more sales. Views in Etsy are the number of users visiting your shop and listings over a set date range.
You want to draw in clicks from the target market and potential customers, so your Etsy search engine optimization needs to be adequate. Other methods to increase views include social media promotion, working with blogs, and networking. Here are 5 best Etsy SEO tips on how to get more traffic to your store.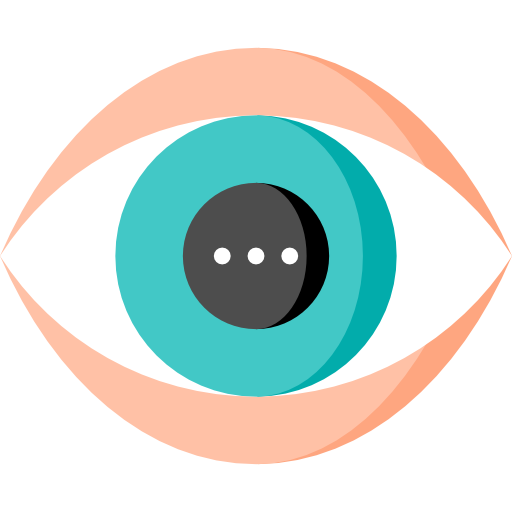 Improve SEO
You need to learn about SEO and apply it to your shop constantly. Utilize the words and phrases that buyers would use to search for your products, and put them in your titles, tags, and product descriptions.
Find target market
Brainstorm your customer based on their gender, age, social status, educational level, interests, location, etc.
Then use it to
direct your marketing efforts
as well as to develop more products they would like to shop. Your items keywords should reflect this target customer and their interests, and it'll also make your promoted listings more effective since your keywords "hit the spot".
Collaborate with blogs
Another way to get interested users to check out your Etsy shop is to work with famous bloggers. There are many bloggers on the market– ranging from shopping sites to fashion writers to gardening blogs. It all depends on what type of products your business offers.
Sometimes they might contact you, or you can reach out to see if they want to do a feature on your work or a giveaway. Ensure the blog links back to your Etsy store, and always cross promote on your social media.
Monitor store stats
Use Etsy shop's stats feature to see what keywords are getting your items seen by buyers. Products with high views have effective SEO, and those with low views should be improved.
Stats are an excellent source for expanding your successful keywords and discovering which listings need more work to draw in views.
Use social media
Sharing links from your store on social media platforms will also get your store more views. Create a Facebook fan page, join Pinterest, Sign up for Twitter, etc. You can post product photos along with links back to the listing on Etsy, motivating your followers to click through.
How to Increase Sales on Etsy
If you're involved in the sales market, you know that the power in converting leads into sales is in promoting your products or services with a sense of urgency. If you're able to bring a sense of urgency in the listing description, and anywhere you market your products or services, you'll encourage customers to act now rather than later and therefore increase product sales.
Follow these 7 great tips on how to increase Etsy sales instantly. Research You should begin with product research. Find viable product ideas that you can produce and sell. Learn all you need to know about the market and the demand in the category of products you're going to sell.
Description
The most important part is providing relevant information about what are you selling, so people know what they're buying. Including all the details about the products in the description can save you time and money in the long term by avoiding returns caused by misunderstandings.
Recency
Etsy likes when store owners systematically add new products to their stores, as each item that's added gets a boost in search ranking because of its newness. When you renew your products, always consider timing. If you renew a product at 1:00 am, odds are that few users will see it, and your product's search placement boost will fail. You should renew listings at times when your customers are probably online and buying. To find out when your
shop's peak traffic times
are, review your Etsy stats. Check the last few days and see times when spikes in views occurred.
Branding
A strong brand keeps your store fresh in the minds of potential shoppers. Make your unique catchy by adding a signature logo and color scheme. There's a place on the store page to place a banner image of your store's name, and a small, square image, for more branding appeal. Ensure to incorporate your brand into products and images. It'll immediately let buyers know they're looking at your items. Photography Refine your product photography by a professional camera. Ensure you have proper lighting, a clean surface for your product, and subtle background. Always be careful to highlight the use and size of your product. Also, you can correct any lighting or color and crop your image with a photo editing tool like Photoshop or Adobe Lightroom. Customer service Another key aspect that can set you apart from competitors is customer service. People are more likely to deals with stores where they receive proper service. Reply quickly to questions, feedback, and respond favorably to your clients if any problems occur. Your best marketing will come from satisfied customers that recommend your products to their friends. Free shipping With the addition of free shipping to the sales options, you can set up a free shipping offer that never expires and triggers based on the settings that you set. It'll automatically give the buyer free shipping as long as their cart meets the requirements that you set. Plus, it shows your free freight offer under your listing on the search page. Also, people can filter their searches based on shops that provide free shipping.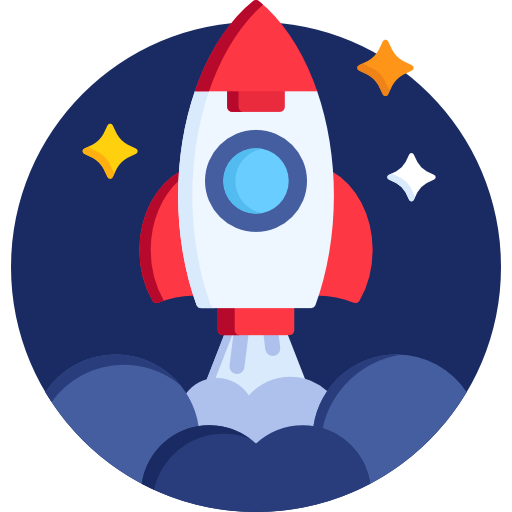 OrganicSoft – Increases Etsy Ranking and Boost Sales
You are new seller and need help setting Etsy store and optimizing your listing? For the highest Etsy ranking choose leading San Diego SEO experts! Stand out from the crowd and start selling from a day one with our custom Etsy SEO. Call us at (858) 800 2526 or fill out the form to get best results!