Top 17 Methods for Free Advertising on the Internet in 2020
Free advertising is a marketing strategy involving unpaying for space to promote product, or service. The goal of free online advertising is to reach potential customers for a business's product or service and convince them to buy.
Before the Internet, small business owners only had a few methods to advertise their products, by techniques such as sponsoring little local events or printing out fliers. Today, there are plenty of opportunities out there on the Web – but you need to know where to look.
Free business advertising is being creative and using every tool at your disposal, rather than underpaying for traditional techniques. There are many methods to advertise at no cost. Every business should consider which free advertising ideas will reach its target audience and help them achieve their goals.
How to Advertise your Business for Free
Advertising can be challenging, especially when you own a small business with a restricted budget, but the good news is that advertising doesn't have to cost thousands or hundred dollars.
Here are the 17 best free online advertising methods for your business.
Local SEO Optimization
One of the best things that a business can do to advertise for free is local SEO optimization. It includes doing things like claiming your business listing on places like Google+, Facebook, and YP.com.
Once you've claimed the business, ensure the name, address, and phone number is consistent across all of these listings, that you've uploaded photos, and added hours of operation. Then start collecting online reviews. These methods will boost your business' local SEO ranking, which will increase the likelihood of showing up in the Google Map and Local 3-pack section of a search query.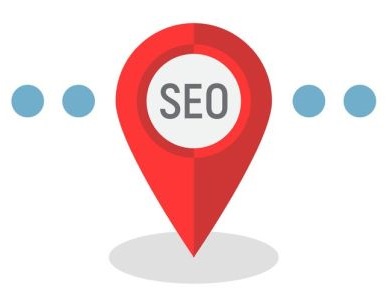 Content Marketing
Content marketing is an efficient method that small business can use to set themselves apart from competitors and show what makes their business special.
The topics that you build content around and the value of the content you provide can mean the difference between a consumer choosing your brand over a rival's. Regularly updating the content of your website is extremely important. Google favors newer content over the older one. So, if you haven't changed the content on your website in a while, do it since it can dramatically increase your ranking.
Google My Business
GMB listing permanently shows up high in online searches. Submitting your business on Google improves your website's SEO rankings, allow customers to posts reviews for your business, and enables you to include in your profile special offers, videos, images, opening hours, preferred payment methods, and other useful information.
With this platform, your business has the potential of being found within the 8 billion searches that occur daily. With
Google My Business
, your phone number, and physical location can be linked to smartphone app users so they can easily find your business.
GMB links up to your other social media channels too. Its Analytics function allows you to track who's searching for your products or service.
Bing Places for Business
Second, only to Google, this Microsoft's free business advertising platform, allows you to add multiple business locations, photos, videos, and many more. It features a quick and easy registration process, and you can even optimize ads for different viewing platforms through Bing places for business.
Since this platform is the default search engine for tablet and desktop Windows versions, some desktop, laptop, and tablet users opt for Bing over Google.
Yahoo Local
Ranking third behind Google and Bing, Yahoo's service drives millions of searches daily. A basic listing is free, but for $9.95/month you can add photos and company description, and $29.99/month provides listings in more than 40 other online directories.
Even though Yahoo is no longer the search engine titan it once was,
Yahoo Local
is an excellent tool to your free local advertising.
Facebook
As a standard, every company should have a Facebook Business page. They're free to make, and with Facebook's unrivaled reach, it's a crucial tool in any company's online marketing equipment.
With the Ads Manager Tool, you can tailor your advertising based on the target audience, budget, and goals. Once you start with this tool, you get access to detailed metrics that reflect the effectiveness of your campaign. Plus,
Facebook Groups
allow you to network with people who might benefit from your unique skills, expertise, and services provided.
Use Facebook Live to advertise your business for free while creating a loyal, devoted followers base. Make into a weekly show where you broadcast live on the same day and time every week.
Instagram
Instagram is available on Android, iOS, and Windows Phone, making it extremely versatile. It has over 1 billion active users each month and is a great place to show what you do and what you offer.
This app doesn't work for every business, but it's worth advertise on
Instagram
as it's undoubtedly one of the major social media channels around the world.
Twitter
Twitter allows 280 characters per tweet, so you need to keep your message short and simple. However, using your Twitter business account to make posts around trending hashtags is an easy and free technique to expose your brand to a large group of potential customers or followers. It's a minimal effort for an impressive amount of potential returns.
Plus, Twitter's chat is a great way to network, share ideas, and gain new social media followers. Tweetchat lets you explore how to advertise for free.
LinkedIn
LinkedIn is a platform to connect with other businesspeople, which is a great place to share business-related content. LinkedIn's blogging platform allows you to demonstrate your expertise within your niche.
Your followers and other LinkedIn members will engage with your posts and share them, doing the free advertising for you. Nearly half of all social media traffic coming to B2B company sites from LinkedIn, so, it's a missed chance if you don't publish and advertise your business on
LinkedIn
.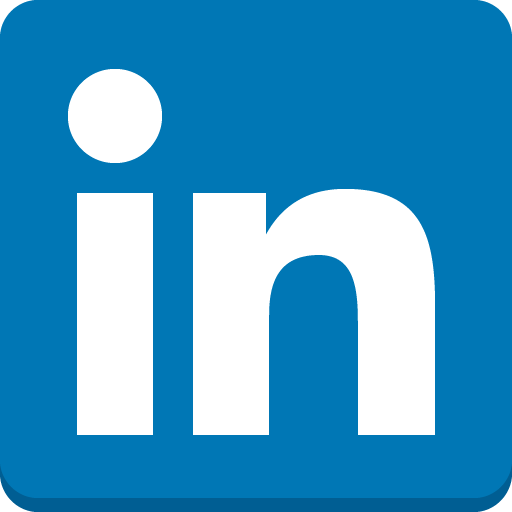 Quora
Writing content for Quora can expose your product or service to a significant audience. Statista reported that some of Quora's active contributors receive more than 25,000 monthly views. Besides the big built-in audience, your business can answer direct questions from potential customers.
It lets you interact with high-quality potential leads and establish yourself as an expert in the subject matter most in your niche.
Reddit
Participate in significant online communities that relate to your business, like Reddit. When you give Reddit's users the right answer and solution for their problems, you establish yourself as an expert. While you also learn the common questions, people ask.
You can create blog content that answers those questions. The next time the same question occurs, you can answer with a shorter answer and a link to your blog. It brings interested customers to your site organically and shows the search engines that other sites link to you.
YouTube
Although YouTube is only 14 years old, it already has an outstanding impact on the business market and advertising worldwide.
An estimated 1.3 billion people use this platform, and almost 5 billion videos are watched daily on YT. You can't ignore this free website advertising tool. YTube provides a free way to distribute promotional videos, but to succeed, you must put up content that consumers want to view and are relevant to your business.

Blogging
A blog doesn't only help your business get its name out through followers but is an excellent method to connect with your customers more directly. The most important thing in blogging is to keep your stream updated.
Also, guest posting on a popular blog enables you access to an established audience and high domain authority sites. It can sometimes be more beneficial than posting to your own blog.
Plus, you can link back to your website from your article, giving you an inbound link that improves your domain authority and boosts your own website's ranking.
Pinterest
Pinterest is basically a curated magazine that your business should strive to have a page in. Look at other users' Pinterest profiles will help you identify trends that your consumers are following and adjust your own product offerings to meet their demands.
Start pinning to meet new clients, bring more traffic to your website, and advertise your business for free.
Plus, you can link back to your website from your article, giving you an inbound link that improves your domain authority and boosts your own website's ranking.
Email Newsletters
An email newsletter can be a useful way to promote content, share business-related news, and build deeper relationships with both existing and potential customers.
There're many free tools there that assist you in designing, sending, and optimizing your newsletter.
Cold Emails
The main challenge for a company in the starting stage is being noticed and bringing clients. A great strategy to start is sending cold emails. Since not everyone likes receiving the cold email, you have to run proper tests so you can tailor effective ones that reach your targeted audience.
At the same time, you have to create a qualified list of emails. Everybody love things for free, so offering benefits when inviting new contacts is a great approach to reach new clients.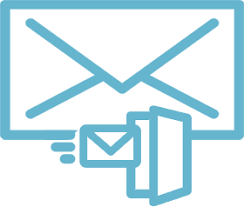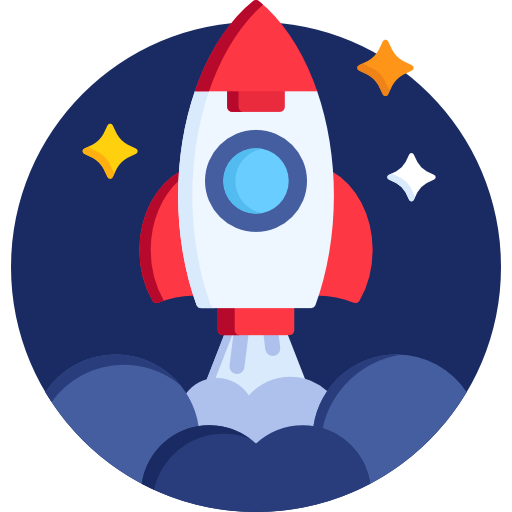 OrganicSoft – San Diego SEO Leader
Choosing a budget-friendly advertising method is a critical part of any startup business! For the best-possible SMB website ranking opt for leading San Diego SEO experts. To learn more about our services visit https://organiksoft.com/ Contact us at (858) 800 2526 or fill out the form and boost your business at most affordable price!