SEO
With a help of in-house developed AI tools and machine learning techniques our search engine optimization services deliver fast and measurable results.
WEBSITE DESIGN
No matter if you need simple WordPress site or robust, custom developed e-commerce store we can help with responsive design at the latest trends
CONTENT MARKETING
Whether you need a landing page or website copy, our copywriters are up to the task. We write unique and engaging content optimized for humans and bots
CONVERSION OPTIMIZATION
Make your visitors happy buyers. We can implement smart site conversion optimization, test and fine tune for best conversion rate
---
PPC
We are Google AdWords Certified company since 2011. Our certification for our clients means highly effective and converting pay-per-click ads and campaigns.
SOCIAL MEDIA
Build brand awareness, connect with the targeted audience and engage with community using social media channels important to your existing and potential customers
PAID SOCIAL
Get qualified leads, engage and reach to new customers with paid Ads on Instagram, Facebook or Twitter. Grow fan base with unique and creative paid advertising on social media
EMAIL MARKETING
Email becomes the most powerful weapon in the digital marketing arsenal. Campaign starts with gathering emails and continues with design and copywriting.
---
Reasons to Choose OrganicSoft as Your Digital Marketing Agency?
Proven success over the years
Transparent results
Affordable prices and custom plans
No long term contract
Experience in many industries
Dedicated senior digital marketing team lead
Monthly or weekly meetings
Data-rich, easy-to-understand monthly ROI reports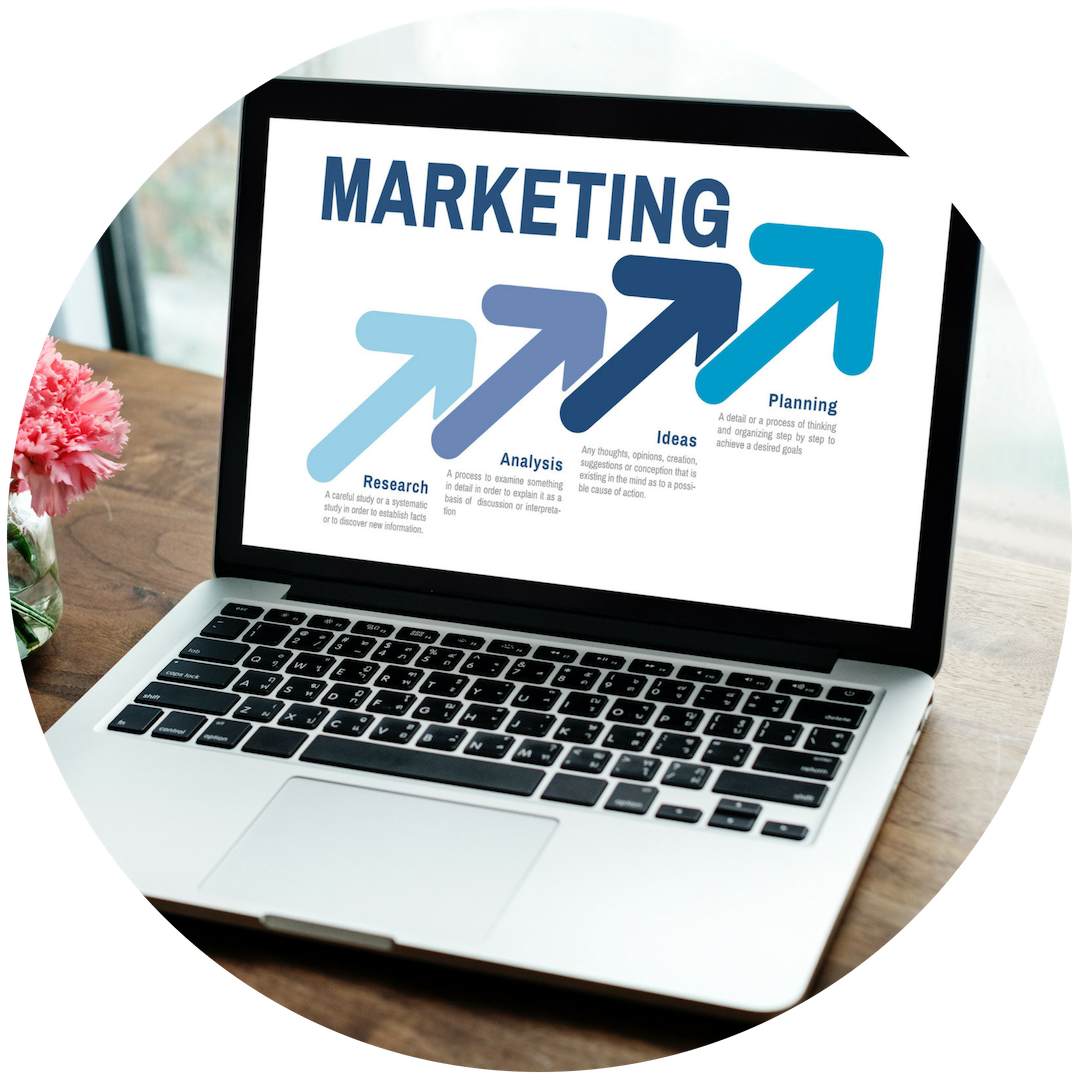 Transparent Monthly Progress Reports
As one of the leading San Diego digital marketing companies, OrganicSoft allows all clients to have accurate insight into digital marketing services they pay for. Transparent work and measurable results are must if you want to establish your self as a marketing agency with reputation. Every client gets information-rich but easy to understand report at the and of a month. The report includes several portions which explain traffic growth, SEO visibility, and ROI performance. Reports are stored on OrganicSoft Client Portal, custom developed reporting platform, so that client can easily access and download to his/her workstation and compare with previous months.
Case Study
We don't afraid to share results with existing and potential clients, nor with the competition. Read the successful story from one of our "portfolio stars." The case study shows all the benefits of OrganicSoft digital marketing strategy. See how we manage to increase profit, traffic and build an online community in a highly competitive niche in just 12 months.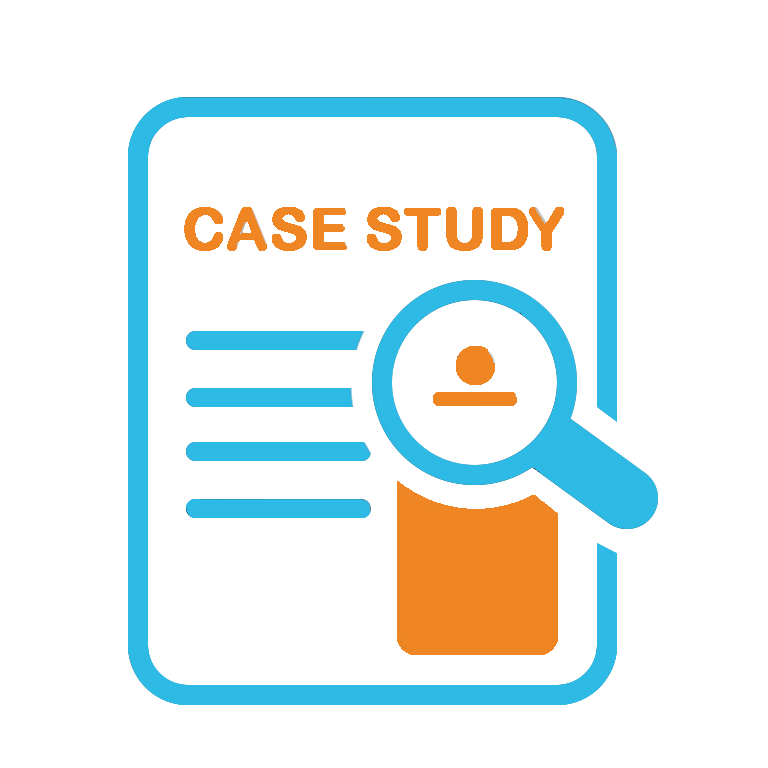 Certifications & Partnerships
Our team consists of several senior experts in different fields. Marketers, social media experts, web designers, and journalists with more than 30 years of combined experience. But we always want more. Constant learning, adopting the latest industry knowledge and skill improvement are "cemented" in our business mission. This approach opens the door to certifications and partnerships with giants like Google and Bing.
Best Digital Marketing San Diego Can Offer
If you are intrigued what results we can deliver for your business, hit the GET STARTED button and let's schedule the web meeting. We'll explain all the benefits strategic digital marketing approach brings along. Hear you soon!