13 Expert-Approved Tips for SEO Images
SEO image optimization improves the quality of page content, user experience, and overall web traffic. Image relevance, file name, image size, right format, alt texts, image sitemap, image optimization plugins, and local SEO are the factors that affect your image search ranking.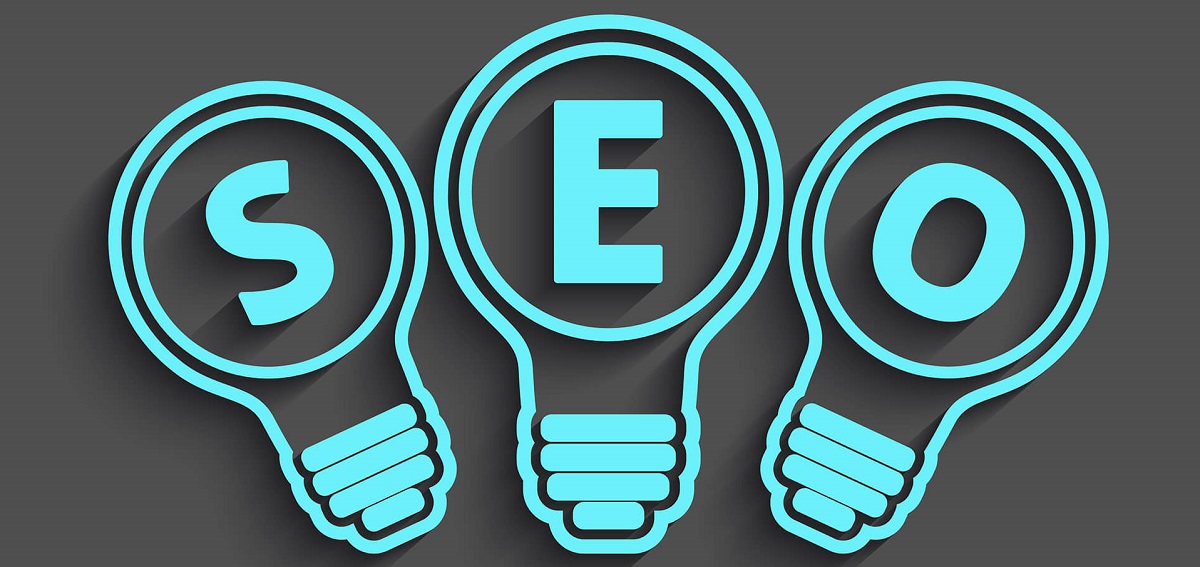 Images are an integral part of creative, engaging content online. Folks have short attention spans, and they don't want to open an unbroken wall of text starring at them. Photos, illustrations, infographics, and other images are a key ingredient to make your page looks consumable and attractive.
One of the most important steps to take under the SEO roof is image optimization. An in-depth SEO campaign includes a strategic plan for SEO images that targets your audience while remaining relevant to your content. Image optimization creates many advantages for your website, including better user experience, quicker page load times, and additional ranking opportunities, both within the standard and image search results. The articles that include images get 95% more total views than articles that don't.
What does it Mean to Optimize Photos?
Image optimization is the process of delivering high-quality pics in the proper size, format, resolution, and dimension while keeping the smallest possible size. It can be done in various ways by resizing or compressing the size.
There's more than one way to do all of these optimizations. One of the most used techniques is to compress photos before uploading to WordPress. It can be done with a tool like Affinity Photo or Adobe Photoshop.
Why is Image SEO Important?
The importance of images in connecting people to your products has been proven. If your site takes more than 3 seconds to load, users are more likely to abandon it, which will drastically impact on your bounce rate and conversion.
There're 4 main reasons why you need to optimize images: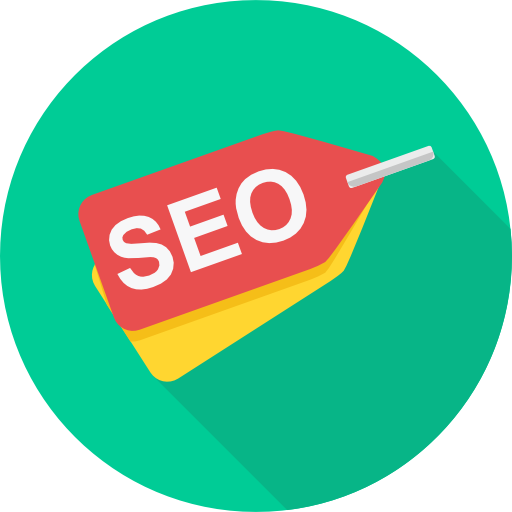 Image searches: When you properly format your images and title them with keyword relevant to the content of each image, they'll have a higher chance of showing up in a related image search;
Bounce rate: According to Google, as page load time goes from second to 5 seconds, the possibility of bounce jumps by 90%;
Site speed: Since July 2018 sites that deliver slow experiences will be penalized in search results by Google;
User experience: The quality of the images, their response, and the time it takes directly affect user experience.
Best Tips for SEO Image Optimization?
For every image you use on the website, follow these 13 tips to optimize them for search engines.
Use High-Quality & Page Relevant Images
It's crucial for the user experience side of SEO. An image that's unrelated to the page's content will be confusing for the user, and one that's low-quality or poorly scaled will just make your page looks unpleasant and unprofessional.
Using stock photos from Unsplash or StockSnap can serve the purpose, but they'll not necessarily help your search rankings, as other sites can often use the same images. Like the unique written content is better for SEO, it's a wise idea to upload original images whenever possible.
How to Name Image for SEO
Before you add image on the website, take time to customize the filename. Change it to something that's relevant to the page and includes one of your target keywords.
If your web page is about the coffee product you sell, the image should be named as brand name-coffee.jpg. Most users will never see the filename, but it provides the search engines with a little more information about what's on the page and the best keywords to associate with.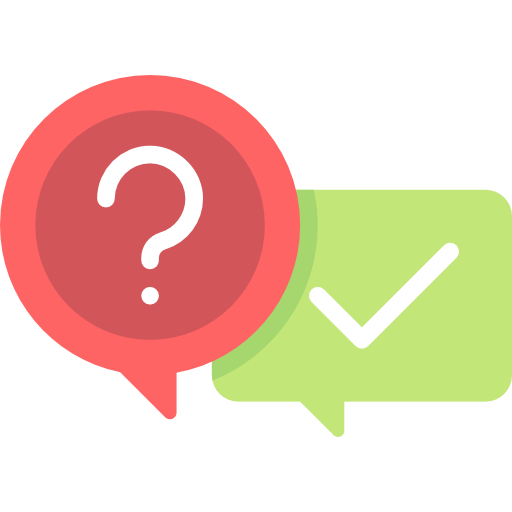 Image Alt Text SEO
Visitors may understand what an image is about, but search engine spiders still need info. Without image alt tag SEO text, it's impossible for search engines to index your image content precisely. A proper alt tag provides context and helps visually impaired viewers also.
Even when images aren't loading for some reason, search engines can still read the alt text to help rank a page. Brand-relevant words can also be included to increase visibility.
Choose Right Format
For images, the best format doesn't exist. It depends on the type of image and how you want to use it. In short, our SEO experts recommended to: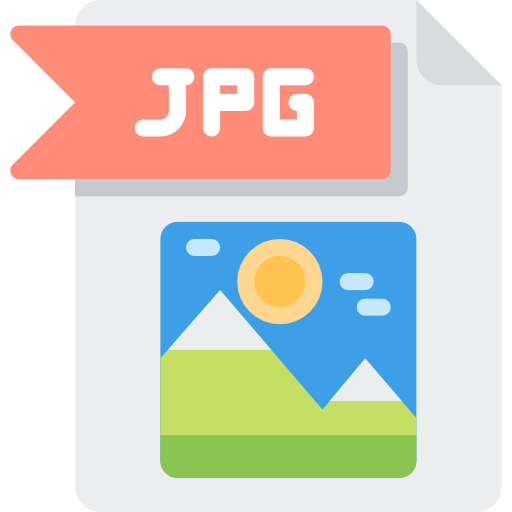 Use JPEG for larger images or illustrations: It'll deliver you great results in terms of clarity and colors with a relatively small file size;
Choose PNG to keep background transparency; It's ideal for images that give a high resolution and supports a text description too. The main downside of PNG is that it requires larger file sizes than GIF and JPG. It's best to file format for complex pictures and those that include text;
Apply WebP instead of JPEG and PNG: It'll produce high-quality results with smaller file sizes. You can use tools like Sketch to convert image into WebP;
Employ SVG for icons and logos: With the help of CSS of JavaScript you can manage pictures in SWG format, for example, resize them without loss of quality;
Pick GIF for simpler images: It doesn't support as wide of color range as JPEG or PNG, but it can be a good option for plain images. GIF supports small sizes and transparent backgrounds.
Resizing
Loading time is important both for SEO and ranking. 'Quicker' site is better for user-experience and page indexing. Images can impact on loading time, especially when you upload a large image and display it really small.
Therefore, resize the image to find the balance between quality and functionality. WordPress helps by automatically providing the image in the multiple sizes after upload. However, it doesn't mean the file size is optimized as well, that's just the image display size. Google is quite big on mobile, going as far as to create a mobile-first index. It means you need to consider mobile phones when optimizing images. By scaling down the large images, you'll increase page speed, which is essential for mobile viewing.
Use Responsive Images
Responsive SEO img is essential for search engine optimization. If you're using WordPress, this option is added by default from version 4.4. Images should have the
srcset

srcset attribute, which makes it possible to serve different image per screen width, especially useful for mobile devices.
Avoid cookies
Cookies are a small segment of data sent from a website and kept in a user's web browser while he is visiting the website. Images also contain cookies, and this is useless since it slows down the page load and compromises the user experience.
Ideally, images should be hosted under a cookieless domain. It's pretty accurate for a mobile website where load time is higher.
Use sitemaps
With a sitemap, you provide Google with clear information about the images on the website. Automatically, you increase the possibility of showing up in Google image search, which boosts your site's overall visibility.
Host SEO-Friendly Images
While it may be useful to host your image on a third-party website to save space, but it also includes a big risk. In case, those sites are overloaded with traffic, images could fail to load, creating a confusing experience on the website and making your brand look bad.
You'll have quicker loading, by hosting the images on your own site and using smaller image file size. Since it doesn't slow down your web page any more than necessary.
Test Images SEO
The focal point of optimizing of images is to increase your whole website performance. Therefore, you must test images for SEO to see what engage the customers:
Test the number of product pics by page: Load time can be an issue for non-hosted e-commerce websites. Therefore, reducing the number of images per page will boost click-through rates and sales. Providing a lot of images on the page will improve the user experience and bring more sales. The only way to know is to test it;
Test which views your customers like: You may see an increase in customer loyalty by providing the angles your customers want to see. Therefore, ask the clients about what they prefer the most when viewing your product photos;
Test how many products listing is enough on category pages: Test the number of products you add on category pages to see what works best for your clients.
Use Image Optimization Plugins
With WordPress, you don't need to do all optimization by hand. You can use plugins to do some of the work for you automatically. Many plugins will automatically optimize your image files as you upload them.
Plugins will even optimize images that you've already uploaded. It could be a useful feature, especially if you have a website filled with images. Here's a list of the best plugins for images' optimization for better performance: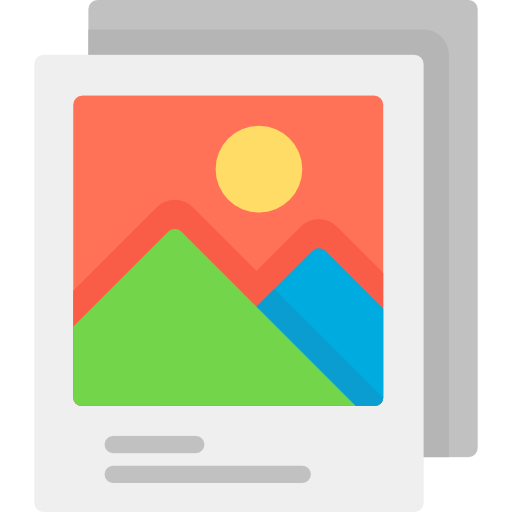 reSmush.it
Optimole;
Imagify Image Optimizer;
ShortPixel Image Optimizer;
Optimus Image Optimizer;
EWWW Image Optimizer;
ImageRecycle;
WP Smush;
TinyPNG.
Local Image SEO
Local optimization also benefits from image SEO, including great photos of your business location, staff photos that present business culture and high-quality product images – optimized with keywords, alt text, and optimized file names in GMB page.
It'll help your business appeal to local customers searching for your services and product.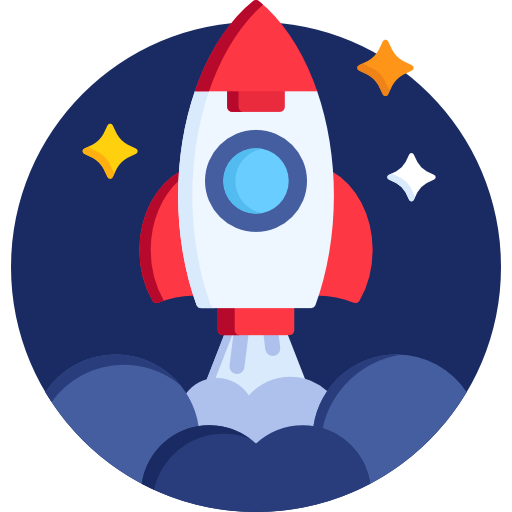 OrganicSoft – Boosts Your Online Presence
For the highest search image ranking choose leading San Diego SEO experts! Our team will create a custom SEO strategy made especially for your business. Contact us at (858) 800 2526 or fill out the form to get best results!