If Nobody Told You How to Use Yelp for Business, We Will
We all do the same thing before we decide to use some provider's services – we read a review. But not a review done by a website, but the one written by customers; one thing is certain – they won't lie about the experience they've had. The best site for leaving and reading reviews is Yelp for business – in continuation, you'll see its essence.

Customer reviews can have a significant impact on someone's business. They can either increase the brand's popularity and sales or destroy its reputation forever. All in all, they are a valuable source of information, and they can bring benefits to both business and future buyers.
One of the most popular websites where users leave their opinions and ratings about local businesses around the U.S. is Yelp. It is prevalent for business categories such as restaurants and food, home services, shopping, nightlife, and other industries that deliver similar services to the customers. Business owners that operate such industries are recommended to open a profile on Yelp, respond to the reviews, and consider Yelp marketing for the increase of sales and customers. If you're still not sure whether this is a good idea, keep reading and see the advantages of using Yelp for business.
How Does Yelp Work?
The primary purpose of Yelp for businesses is delivering a content that should help customers discover and review businesses that are related to restaurants and food, shopping, and other industry categories that are aimed at providing services.
How to Add Business to Yelp?
If your business falls into one of the categories mentioned above, then Yelp page is the right choice for you. Creating a Yelp account is free, and it is quite an easy process.
Let's see two steps on how to open an account on Yelp and how to improve it for the best practices:
Step 1: Claim Your Page
Even if you have never had a Yelp page for business, it might exist on Yelp if someone has reviewed it. To check that, go to Yelp.com, and type your business name in the search box. If your business shows up in searching results, you can choose the option Claim this listing. Click on it and complete the steps which will give you the ownership of the profile.
If your business is not on the list, you need to create a new one.
Step 2: Go to Yelp for Business Owners and Register
Now, you need to go to section Yelp for business owners. Once you're there, you'll be asked to enter your business information, such as business name, city, state, business category, phone number, etc. When you finish with filling the form, click on Add Business.
And that's it! Still, Yelp will need a day or two to approve your business, so, be patient.
How to Optimize Yelp for Business?
Your Yelp page should be informative and compelling in order to grab people's attention. It's recommended to include as much information as you can, as well as the gallery that consists of high-quality photos.
Here are five tips that can help you optimize your Yelp page:
1. Add Interesting Business Description
On Yelp, you can write a business description using 1,500 characters. That's quite enough for adding relevant info such as the news about your specialties, business history, staff, some fun facts, and anecdotes, or anything you find essential for your business.
2. Include Extra Information about Your Business
It is recommended to add special information, such as whether your business (store) accepts credit cards, allows pets, has Wi-Fi, parking lot, offers takeout, etc. The customers find that really helpful, and they're more likely to leave a review about your business when the profile is "upgraded" with such info.
3. Include Business Location and Working Hours
Business location and working hours are a vital category as well – by adding a location, Yelp will show it on a map, giving the users the directions on how to get there. Speaking of the working hours, make sure you update them during holidays since most customers will be interested to know whether you're open.
4. Don't Forget the Contact Info
It's essential to provide your customers with phone number and email address where they can contact you for reservations, questions, or some other things related to your business. You can also add some other source of contact, such as social media.
5. Create a Photo Gallery
Photos are used to illustrate your business and help your customers get a broader picture of it. It is recommended to add five to ten high-quality images to your Yelp profile and make sure they include the interior and exterior of your physical store.
How to Get Reviews on Yelp for Business?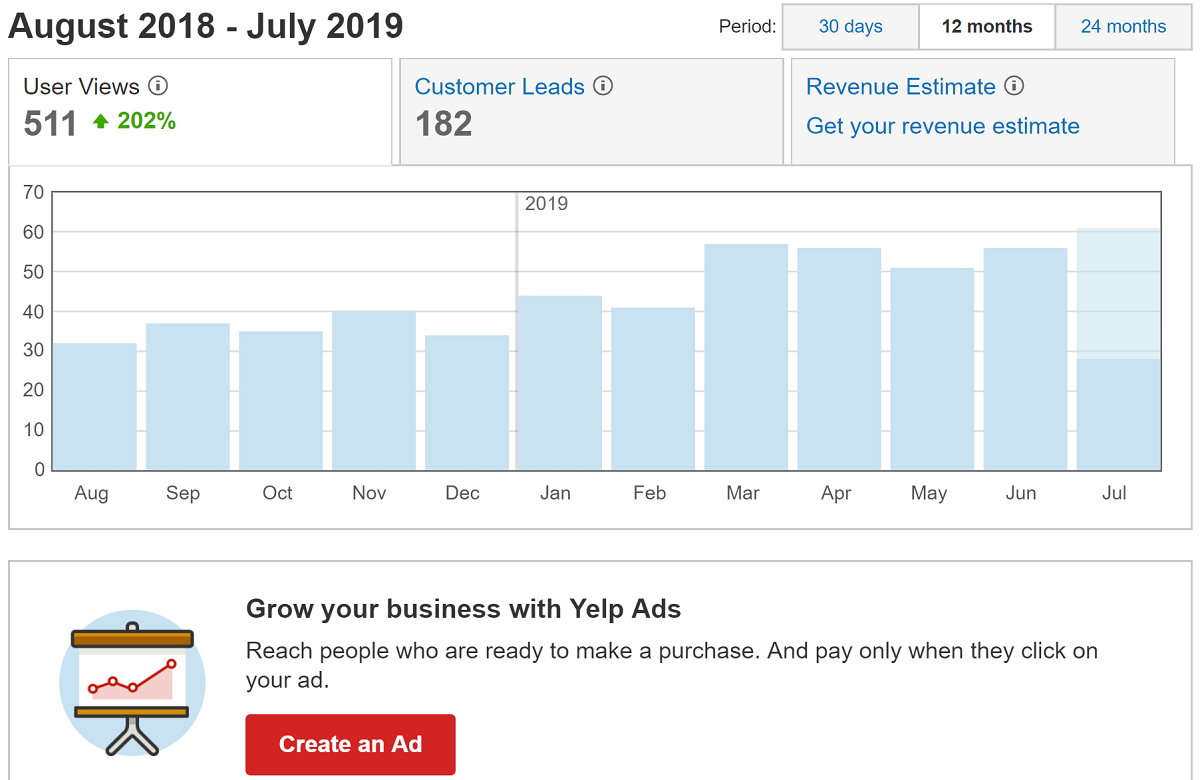 Yelp is about reviews, and it's in your interest to get a significant number of them. Still, the reviews should be positive, and that's why you can ask your friends, family, and existing customers to say a couple of kind words for business.
There is nothing wrong in asking for feedback – accordingly, we are going to present you five ways of encouraging your customers to write reviews about their experience with your business:
1. Ask Them In-Person to Do That
You can always ask your customers in-person to write a review on Yelp – for instance, if you own a coffee shop, ask your customers for a review as they finish with paying the bill. You can say something like: If you liked our coffee and our services, we'd be happy to see your review on Yelp.
2. Use Social Media
Social media is always the right choice for sharing things that have to do with your business. You can use Facebook, Instagram, or Twitter and include a post that contains a link to your Yelp profile, asking your followers to leave a review describing their experience with your business.
3. Use the Receipts
If you have a POS (point-of-sale) system that allows adding a custom message at the end of the receipt, you can use it for composing a message that invites your customers to write a review about your business on Yelp.
4. Take Advantage of the Email
If you have already made a mailing list of customers to whom you send your newsletters, you can put Don't forget to review us on Yelp by the end of the email. Again, you can include the link so that users can do it more accessibly.
5. Use Countertop
You can use countertop display near checkout or register area to put a sign that invites happy customers to review you on Yelp. For example, You're satisfied with our services? Share your experience on Yelp. Also, you can include a QR code that leads to your Yelp profile – that way, it's more accessible for customers to go there.
Besides, you can encourage your customers to include photos to their reviews – pictures of the food, coffee, cocktails, hairstyles, or any other service depending on the business. Here are three steps on how to add photos to the Yelp review:
Step 1: After uploading your review, go back to the company page
Step 2: Click on Add Photos, found at the top right corner.
Step 3: The photos will be added to your review.
How to Deal with (Negative) Reviews?
As a business owner, you must be ready to receive both positive and negative customer reviews. However, you need to stay responsive and professional in both cases, because responding to the customer reviews is the best Yelp marketing strategy you can implement.
Let's start with positive reviews – for example, if someone expresses their satisfaction with your services, you should respond and say, 'thank you,' even with an automated message. Maintaining the relationship with customers is a critical factor for any business, so, don't forget to express your gratitude for positive comments.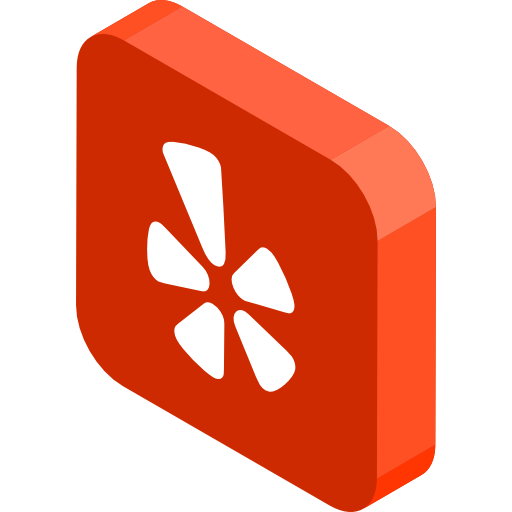 On the other hand, you shouldn't let negative reviews disappoint you – there will always be customers that are not entirely satisfied with your services. Instead of getting angry and replying rudely to the reviews, count to ten and write something like this: We are really sorry to hear that you had a bad experience. We'll give our best to improve our services and offer a better experience for our future customers.
Although it sounds like an automated message, it's still better than going hard on your reviewers. Here are three tips on how to deal with negative reviews on Yelp:
1. Don't Insult the Customers
No matter how furious you might get when you see a bad review, that's not an excuse for insulting customers. Many business owners who've tried such strategy have got even worse rankings – nobody likes to be offended because of expressing an honest opinion. Besides, it will give you a bad reputation and loss of existing customers.
2. Apologize and Offer Extra Help
Although you might be right, don't forget that that award still goes to the customer. So, even if customers had a misunderstanding regarding some services, which is why they gave a bad review, you shouldn't try to convince them that they're wrong. Instead, apologize, and ask the customer to give you a call, or email, where they would explain the problem more thoughtfully.
3. Send a Private Message to Customers
Reaching customers via private messages is a significant venture – that way, they'll show more understanding, and they'll appreciate your effort to make them happy.
Apart from all that, you are recommended to read the reviews carefully and to reply to them having in mind all the things they specified in their comments. Also, make sure you respond to every review – Yelp tends to rank higher the profiles of people (businesses) who are considered responsive.
How to Enhance Yelp Marketing?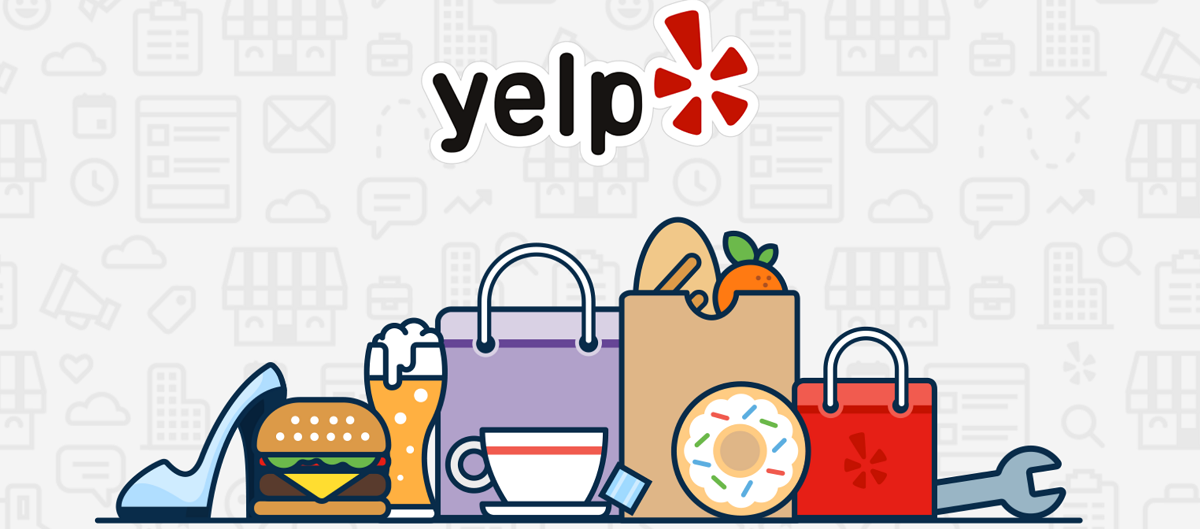 If you want to use Yelp for advertising, it is possible, but it is not free.
For example, you'll have to pay $1 per day if you want business page upgrades, such as adding CTA (call-to-action), using enhanced slideshow, or removing competitors' ads from your page. Besides, you can opt for different kind of paid ads, such as:
CPC (Cost-per-click): This type of ads is used to drive more conversions, no matter if it's about website or sales – when a visitor clicks on the ad, they're directed to your site, and you pay for the cost of that click ($5-$10+ per click on Yelp).
CPM (Cost-per-mile): Cost-per-mile or cost-per-impression is used for driving brand awareness. For example, if you purchase 1,000 impressions, the 1,000 of your paid ads will appear across the web, on the pages with similar content as yours (about $600 on Yelp).
There are also Yelp Deals and Gift Certificates available, and they are prepaid vouchers that offer customers a discount (from $10 to $20) at your business. This is an excellent way of fostering people to buy products from you, and not from your competition.
How to Improve Yelp Ranking?
Yelp, as many other platforms on the web, has its own ranking algorithm. Accordingly, some tricks can help your Yelp page gain better rankings.
Most importantly, your profile must include business name, address, phone number, a couple of reviews, profile photo, and other relevant info. Once you've checked on that, we can start with five tips on how to improve Yelp SEO:
1. Include Right Keywords
Keywords are a critical concept of successful SEO. When it comes to Yelp, there are two categories of keywords you can include:
Location-based keywords: Include the name of the city, suburb, zip code, and other titles related to your business area. For example, if you're running a Japanese restaurant in San Diego, you should put "San Diego" as one of the keywords you're ranking for.
Service-based keywords: Those keywords should be related to the services you're offering. For example, a "Japanese restaurant" from the previous category would be an example of this type of keywords.
2. Optimize Business Description with Right Keywords
You can add keywords and their variations to the business description. For the best results, check out the descriptions of your competitors who are ranked highly on Yelp – that can give you an idea on how to compose a valuable summary. Let's use the example mentioned above to show you how it should look:
'XYZ' is the most famous Japanese restaurant San Diego has to present. If you want to experience the most exotic oriental taste of different food and drinks, visit us at Main Street 1234, and meet Japanese culture in the heart of San Diego county.
3. Don't Forget to Optimize the Specialty Section
If your Japanese restaurant has some exclusive products to offer, don't hesitate to list them first on your specialty list, since the specialties are the main factor why people choose one place over another.
For instance, if your specialties are vegan sushi, vegan spicy tuna roll, and yakitori, make sure you mention them at the beginning of the list.
4. Rank for Multiple Places
Yelp for business allows you to rank for multiple places. For example, add the closest neighborhoods that you want to rank for besides your central city, and you can expect more customers and reviews.
5. Ask Your Customers for Help
When leaving a review, ask your customers to mention the name and location of your business. Technically, they'll need to answer the questions What? And Where? Here comes the example:
Last night, I tried delicious teriyaki chicken at a Japanese restaurant called XYZ. It's located in Main Street 1234, in San Diego, CA, at the very city center. It offers a wide range of food and drinks from Japan, and its interior makes you feel as if you were in the center of Tokyo! When users mention San Diego and Japanese restaurant, they will automatically result in reviews with keywords for your location and services.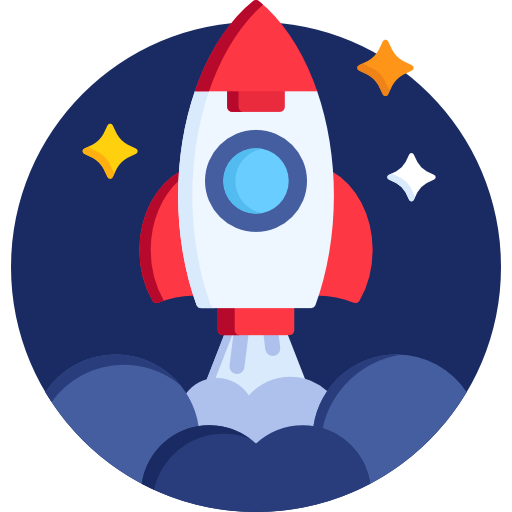 You Seek Professional SEO Services? OrganicSoft Has the Solution!
Your business can significantly depend on your rankings on search engines. Still, you don't need to be familiar with the terms and practices of the SEO – your task is to focus on your small business and providing high rankings on Google is on us! OrganicSoft INC is an experienced SEO agency that is ready to provide the clients with the best results regarding SEO and digital marketing. Contact us today at 858.800.2526 regardless of your profession, and we'll deliver you transparent and measurable outcomes related to traffic, leads, and sales. You can also visit our website, https://organiksoft.com/ if you want to discover more about the services we offer.