13 Online Marketing Tips for Small Business that Work
The small businesses that aren't using online marketing strategies need to understand the importance of it, since small business digital marketing helps your business thrive in today's competitive landscape and lets you make your brand.
As a small business owner, you're probably "booked" with numerous responsibilities each day. Whether it's accounting, sales or just managing the day-to-day operations, keeping up with the constant flow of work can be tricky.
Due to the permanent "fighting against time," one aspect of a business that often gets overlooked is marketing. Today, companies have more ways and places than ever to market themselves. But choosing the right marketing method, particularly when you're a small or even a mid-sized company with a limited budget, can be challenging. Therefore, let's look into 13 effective internet marketing strategies that will show you how to market your business online successfully.
Content Marketing
Best way to create an attractive website is to have quality content. Great content includes everything from engaging website copy through helpful blog articles to eye-catching infographics and intuitive videos. There're many free WordPress blog templates available to get you started.
Of course, creating good content is time-consuming, but it also pays in multiple ways. Here is a list of content marketing benefits:
It can increase social media engagement by offering your followers something valuable to share and talk about;
It can also rank you higher in search results. Google likes new, relevant, and quality long format;
It's an excellent way to boost credibility and position your brand as a thought-leader;
It enables you to check and generate leads. You can create a landing page which asks costumers to provide their contact details in exchange for access to unshared content such as business reports and eBooks.
SEO
Search engine optimization is the content marketing best friend. It's the delicate operation of affecting the online visibility of a web page or a website in a web search engine's unpaid organic or paid results. Therefore, to get started with SEO all you need is a bit of research and some helpful tips.
Helpful SEO Tips:
First evaluate your website's SEO as it stands, with setting up a Google Webmaster account. All you need is to register, verify domain name, and follow the outlined steps. Google will provide tailored tips on the SEO aspects your website needs to address;
When you're producing fresh content ensure you're filling in all the meta data Google asks for. Don't forget that Google search spiders can only read and understand words, so it's crucial to add meta descriptions to images also;
Google looks for and ranks for longer tail keywords – each one of your website pages should have a specific topic or theme. Also, never stuff pages with keywords as you'll be penalized;
Google prefers in-depth content and has indicated that longer posts of 1,500 to 2,000-word length are rewarded accordingly. Anyhow, quality content is the key to higher ranking in Google search.
Blogging
One of the best website marketing strategies for a small business is blogging. By providing your prospect s and clients with informative, non-sales content that you can post on your blog, promote socially and offer to other businesses to amplify their strategy, you can quickly establish yourself as an expert in the desired field.
By blogging at least twice a week, you significantly boost the website's ability to be found on search engines. Plus, the more you blog, the more traffic your site will get from Google, Bing, and Yahoo, since you're adding fresh content to your blog. Business managers and owners should also consider guest blogging. Guest blogging is one of the leading online marketing tools for small business you can invest in. Therefore, if you want to highlight a brand's message and win the trust of the target audience, begin contributing content to other blogs related to your market niche.
Mobile & Desktop Optimization
It's 2020, and consumers are impatient. They want instant results. Internet users have short attention spans, therefore if your site is unsightly, slow to load or confusing to use, users are going to leave and check out your competition.
Ensure your website loads quickly since consumers will abandon the website. Always, make sure the site is easy to navigate. Don't forget to enable clear calls-to-action that tell the customer what they should do. For instance, you can add a button in the header of the main page that says: "Call Today," "Get Directions," and etc. Mobile optimization is crucial too. Google will penalize your site if isn't optimized for mobile use. A mobile website isn't just about design, but about the overall experience and how well it can convert and loads at warp speed.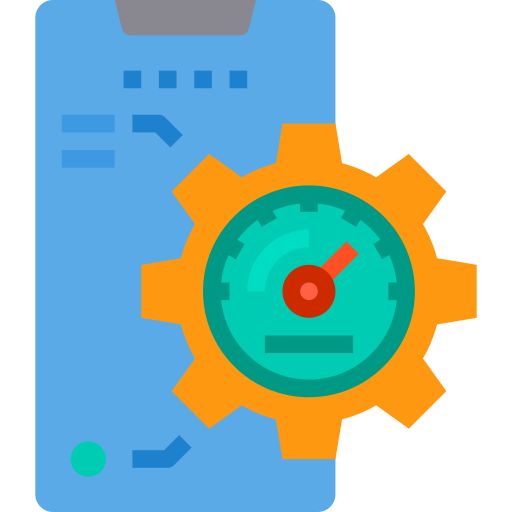 Voice Strategy
Vocal communication is the easiest and most common form of human interaction, so it shouldn't come as a surprise that people also want to use voice when interacting with technology and their devices.
In fact, half of the users use voice assistants already, and 80% of those people use them in conjunction with their smartphones. Business owners who want to remain relevant will have to adapt to this new online searches, which is why creating a voice strategy is becoming a top priority for small businesses. One vital component of any comprehensive website marketing strategy is optimizing content with the types of keywords that commonly appears in voice searches, including long-tail keywords relevant to you, words like price and best, keywords in both question-commands formats, and keywords that answer the type of questions your customers are posting. Just, remember that most voice searches are in fact questions, so content should be able to provide concise answers. Another excellent voice strategy you can use is Google action or an Alexa skill, which can help you reach customers who utilize Alexa or Google home voice assistants.
Local Search Marketing
The ranking in local search is critical for a small business. It brings you an opportunity to compete with big companies by being visible in search engines.
Since folks use engines to find products both locally and globally, it's crucial that your business put high in search results for words that relate to what you're offering. Professional online marketing companies offer this service under the name of local search engine optimization or local SEO. They can make sure your website is visible to those in your location seeking for your product when using a search engine.
Online Advertising
The most clear-cut marketing strategy is to advertise a business online. Online ads are created to generate click-throughs to your online destination.
Online ads can be applied for a variety of purposes, from sales, brand awareness, retention, and expansion. The cost is usually relative to the number of click-throughs the ad generates. It differs from service to service. A great place to start with online ads is trough service Google Ads. It will place your ads across sites on Google according to your specifications. Your customers will certainly come in handy here, as you'll be able to produce and target ads to various users.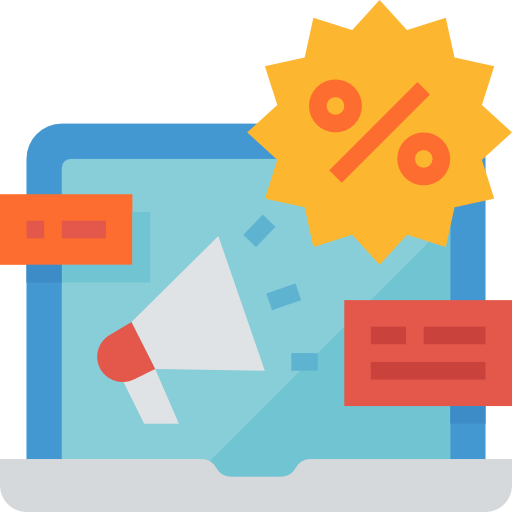 Email Marketing
Email lists are often overlooked by small business, entrepreneurs, and startups. Most marketers claim that email marketing is an excellent method for lead generation.
For every $1 spent on an email marketing campaign, companies achieve an average $4 in ROI (return on investment). It's found to be more effective than Facebook, Twitter, Instagram, and other social platforms. Emails are more likely to be read than social media posts, and the clickthrough rates are fantastic. An email automation platform like MailChimp, Drip or GetResponse is worth the expense.
Conversion Optimization
To make a profit on your owned media, conversion optimization is crucial. It is a master plan for growing the number of visitors to a website that "convert" into customers or take any wanted action on the owned media.
There are a lot of a software programs that help businesses optimize visitor experience, and as a result, their conversion to paying customers.
Social Media Marketing
Another type of content marketing, social media marketing is the use of platforms such as Instagram, Twitter, Facebook, Snapchat, and Tumblr to promote your brand or accomplish content marketing strategies.
There are a million ways to "exploit" social media resources for your business, from posting deals to creating hashtag campaigns. The
best social media marketing
tactics will motivate customers to follow your business, generating brand recognition, and customer fidelity.
Link Building
Link building is a brilliant way to show Google's search engines what your website is about. If you build links properly, getting few-quality links rather than a bunch of poor-quality spam links, you'll assure Google that your website is relevant and high quality, so your business will "deserve" to show up in a local search.
Search for local business owners and bloggers who are willing to link your website if you do the opposite for them. Find the local news sites that might run an article that links to your site, if you have some event or a special promotion coming up.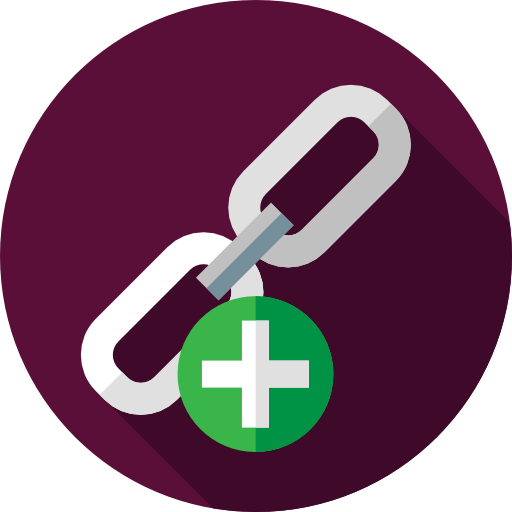 Keyword Research
Keyword research should be imperative and first step to every small business online marketing strategy. You can apply your business's keywords for so many things.
And it's a perfect way to find out precisely what words people are using to search for your business's services and products. Use a tool like a Google AdWords Keyword Planner, Keywordtool, Google Trends, or even search recommendations. "Put" those keywords into the pages of your website and try to make it natural, so it makes sense within your content.
Reputation Management
Online reputation management isn't just for famous brands. Small businesses have to know what their consumers are saying about them also.
Install a Google Alert for your business name or related keywords and know when new articles that mention your business are posted. Consider also social media monitoring tools, so you'll know when people publicly post about your business or comment on your statuses. If you use online chat, you can become part of the conversation, fix issues that arise and keep a business reputation as good as possible. You should also be aware of the reasons why costumers complain about businesses so that you can improve business reputation.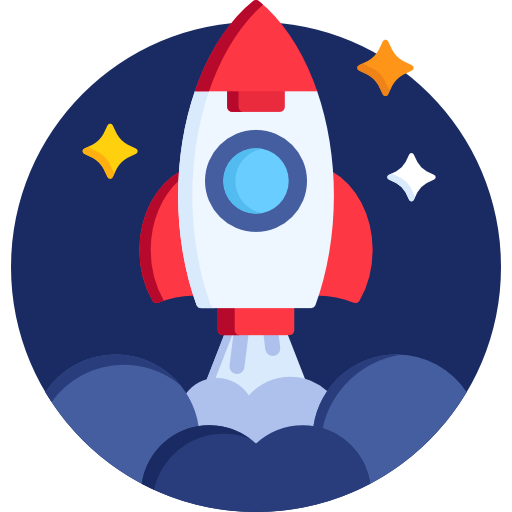 Best SEO Small Business Support in San Diego
With 10 years of excellence in delivering SEO services for different niches, OrganicSoft is a most valuable partner for various businesses. Our company boosts your online presence using the best SEO services in San Diego. Call us at (858) 800 2526 and boost your business marketing instantly regardless your industry or niche.