OrganicSoft : The Only San Diego Expert You Need
Congrats! Your search to find the best San Diego SEO company is about to end. OrganicSoft Inc is here to optimize your website and get you fresh targeted traffic, drive online leads and boost sales.
Who Are We?
We are
San Diego based company
working in digital marketing since 2006.
In 2011 we became Google AdWords and Bing Ads certified company.
Our internet marketing agency helps San Diego small and medium-sized businesses to establish a strong presence online and run a business without struggling. We offer a complete solution for all your needs regarding online marketing – from
web design
,
Google optimization
, and
pay-per-click services
.
We Know SEO
No fancy SEO verbiage, no SEO myths, no mumbo jumbo. We are science-driven full-service digital marketing agency with proven results and probative capabilities in San Diego SEO through the last 10 years. Using machine learning techniques and AI tools we know how to provide clients with online success without delay. Our SEO services are transparent, easy to understand and tailored to the client - no matter it's a car dealer, non-profit, lawyer, entrepreneur, start-up or e-commerce.
Are you satisfied with the number of leads you get every month? Want to outrank competitors and to be found in the newly expanded market? You want more people to call you than your competitors. OrganicSoft has a solution to your needs.
Let us explain.
You found our website doing a search on Google for "san diego seo," maybe "san diego seo company" or similar term, right? Well, we can do the same thing for you.
We can rank your website on the first page of search engines for most converting keywords for your business and ensure your company's growth.
No matter if you run a personal blog, brick and mortar store, or e-commerce shop – we can see perfectly clear what your competitors are doing online and create a much better marketing strategy for you. Give us a chance; our approach will blow them away.
Do I Really Need SEO Agency?
If you care about your business, the answer is YES. If you still have some doubts about search engine optimization, this flow chart may shed some light.
INCREASED
RANKINGS
=
MORE ORGANIC TRAFFIC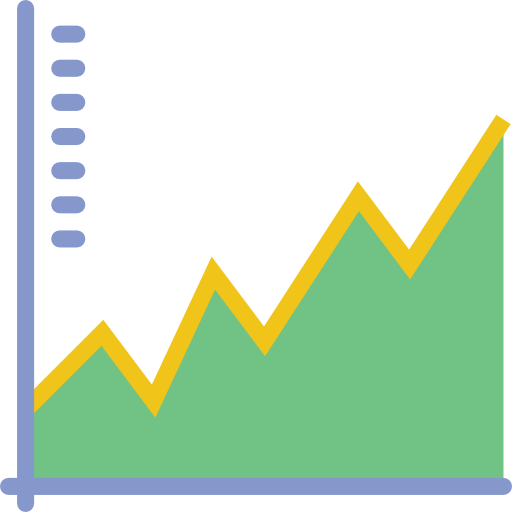 INCREASED
ORGANIC TRAFFIC
=
MORE CALL/WEB FORMS
INCREASED CALLS/WEB FORMS
=
INCREASED SALES
INCREASED
SALES
=
INCREASED REVENUE
What SEO is all about?
website ranking provides 24/7 promotion : you can outrank big names & local competitors : see results in real-time & adapt as you go : increase leads & make more money online : ensure company's future with a constant flow of leads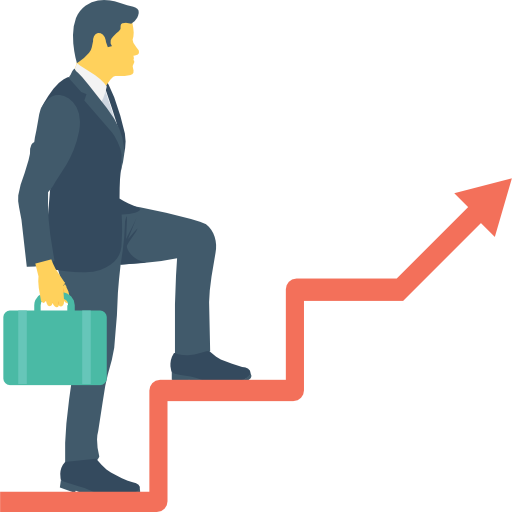 Why OrganicSoft?
Here is why we are a
single partner
for your online marketing journey.
Balanced price, Starter package from $500
Targeted knowledge for San Diego Local SEO needs
Bing Ads & Google AdWords certified partner
Company with a proven track record
Month to month contracts
All services are done "in-house" (no outsourcing)
Transparent work and custom approach for every client
Experience in many industries and niches
Project SEO specialist available 7 days a week
Monthly data-rich ROI and analytics reports
Monthly web meetings
Proven San Diego SEO Services
No black hat techniques and no risky seo tactics. We use only the most efficient SEO services to help you smash the online competition
AUDIT & TECHNICAL SEO
301 redirects, sitemaps, robots.txt files, indexation, crawling budget are part of an in-depth website audit. Website technical SEO is a massive step before launching an optimization campaign
LOCAL SEO
Every business needs to generate leads within the local community. Our local seo experts create and optimize local citations in business directories like Google My Business, Craigslist, Yelp, and Yellow Pages to boost local presence
KEYWORD RESEARCH
Using AI and SEO tools, we can find the best converting keywords to target and use for content marketing. Keywords with high search volume and low competition can crush your competition
ON-PAGE SEO
Meta title, meta description, image optimization, page speed, call to action elements, headings, URL structure, internal links, schema markup for local business are just small part of on-page optimization
CONTENT MANAGEMENT
Our writers write in-depth content, useful and exciting, unique and up to date content, which satisfies user intent and search engine bots. We write for humans and bots, that is the only to succeed
---
ADWORDS
To achieve the fastest results and to see how your site converts for targeted keywords we create efficient AdWords campaigns and engaging ads to place you on top of SERP. PPC gives valuable insight on conversion optimization
LINK BUILDING
Along with content, links are one of the most important signals in the Google and Bing algorithm. To acquire quality links from authority domains is harder than ever, but not for OrganicSoft link builders
WEB DEVELOPMENT
We create fast and secure websites, mobile-friendly, optimized for high conversion, and best user experience. Our developers work with many CMS like WordPress, Big Commerce, ezPublish, Magento, Shopify…
CONVERSION OPTIMIZATION
We know the best practice on how to increase sales, sign-ups, downloads, or any other conversion that matters to your business. A/B tests and other CRO tactics help us convert passive website visitors to active users
ROI REPORTS
Understand every aspect of optimization campaign you are paying! At the end of a month, you get a detailed report that shows website performance and campaign ROI. The report includes traffic data, local seo, links, content created and sales figures
We regularly polish SEO skills to drive relevant traffic and conversions to customers' websites more efficiently
FREE Website Audit
You have an opportunity to check how your website performs compared to the competitors. Learn from senior SEO specialist steps to improve online ranking and optimize a site for Google Maps and local pack. Audit includes multipoint checkers like meta titles, meta descriptions, links metric, penalty check, local seo citations, traffic value, domain authority, scheme implementation, keyword research, alt tag optimization, content audit, and all that matters on the technical SEO side.
CASE STUDY - How We Increased Organic Traffic by 189%
Unlike other SEO companies, we are like an open book. Transparent work and measurable results are two things clients value the most. Our client, CRATEX manufacturing company from San Diego, CA let us share some stats and insights. Below you can see how efficient our website optimization services are. The case study shows organic traffic increment by 196% in just one year in a highly competitive industry.
CHALLENGES & STRATEGY
Create custom website with ecommerce module
Content development (landing pages)
Remove and merge old website pages
Increase organic keyword and traffic
Local SEO and citations
Create Google AdWords and shopping campaign
Build online community and raise brand awareness
Link building campaign
RESULTS TIMELINE IN 1 YEAR
195% increase in organic traffic (27,488 vs 81,152 visits)
Organic keywords increased by 188% (2,922 vs 8,878)
Traffic value increased by 840% (from $1,787 to $16,798)
2.11M impressions
86.5K clicks to website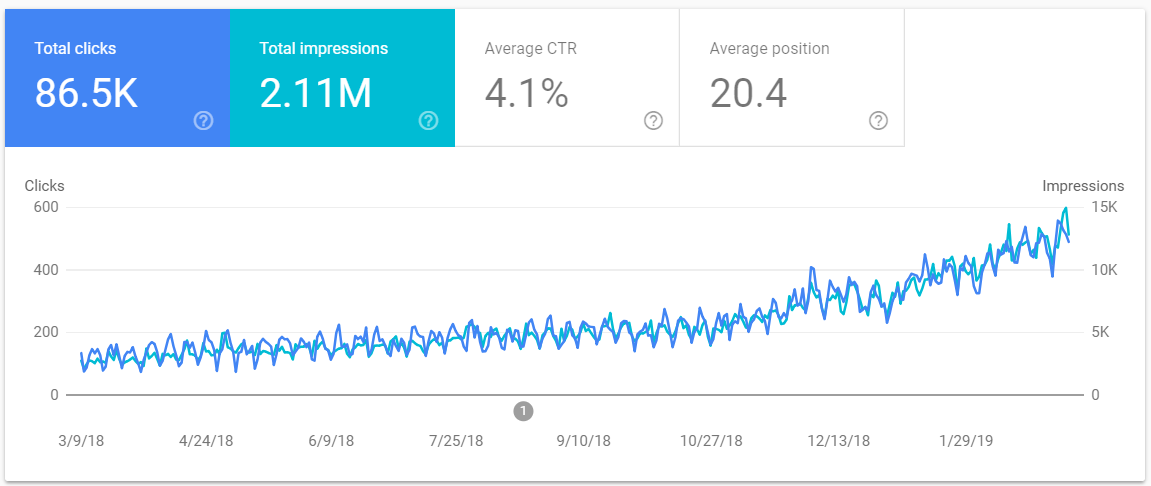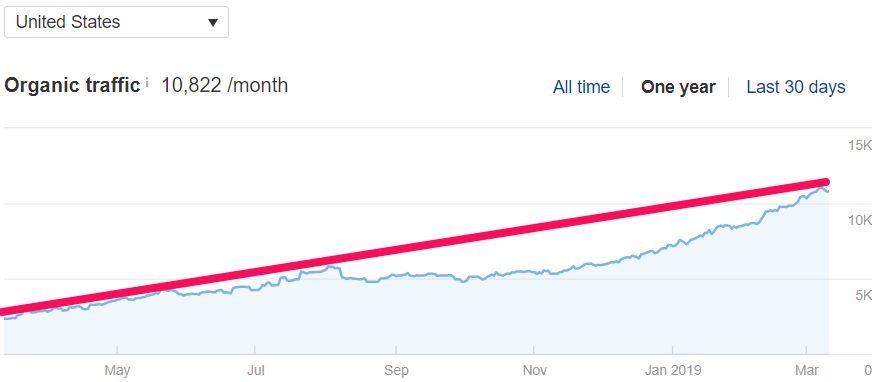 We + Our Partners = Your Road to Digital Success
Partners make us stronger. Knowledge, insights, latest SEO standards, and Google guidelines make our SEO campaigns more effective. Our certifications help your business growth.