San Diego eCommerce SEO Services
eCommerce SEO is not a cost. It's an investment.
Board the ship with OrganicSoft, San Diego eCommerce SEO agency – and explore a wide range of opportunities to take your online store to new heights. OrganicSoft has been in business since 2007. Throughout the years, we have been helping small businesses across San Diego accomplish their goals and increase their revenue in the long run. Don't wait for the miracles to happen because they won't. Call top-trusted San Diego eCommerce SEO company at (858) 800-2526 or fill out the form to start converting!
Well-developed eCommerce SEO strategies are pillars of any successful online business or store. Besides fostering an increase in sales and a more fruitful lead generation, SEO for eCommerce will help you outrank your competitors and survive in the cruel digital market. What sets us apart from other eCommerce SEO agencies in San Diego goes beyond our expertise in the field. We are dedicated, we love what we do, and our learning path never stops. We keep pace with constant algorithm changes, beating it in its own game – and that's the secret of our success.
By investing in a high-quality eCommerce SEO, you're providing your online business with a tremendous opportunity to grow. Well-planned eCommerce SEO can help you enhance your website rankings, which results in the following benefits:
Improved visibility

More brand awareness

Driving more quality traffic

Increased conversions and revenue
Exploring eCommerce SEO Services at OrganicSoft
Our skilled eCommerce SEO experts excel in different SEO fields, delivering the best results to our clients. Here is how we do it, step by step:
In-Depth eCommerce SEO Audit
We rely on a comprehensive website audit and valuable analytics to determine whether your current SEO strategy works well, or it needs to be improved. That way, we can help you raise brand awareness and uncover more valuable opportunities.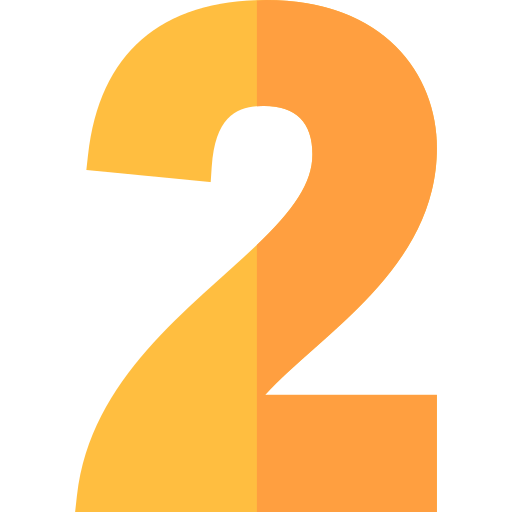 Thorough Competitor Research
Our eCommerce SEO strategy consists of in-depth competitor research. Our SEO team will analyze your competitors and their success, developing a mighty strategy to help your e-shop rank higher on search engines. As a result, your potential clients will find you more quickly.
---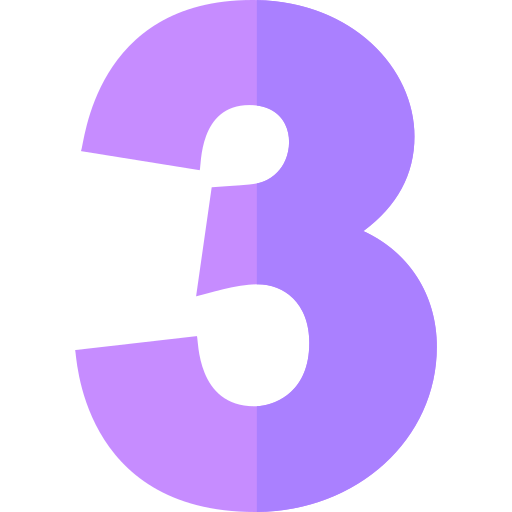 Intelligent Keyword Research
Every successful eCommerce SEO strategy begins with in-depth keyword research. Our team uses the most advanced keyword research tools to find keywords and phrases to include in your content and product descriptions, helping you improve your rankings.
Keyword Implementation
Once we've identified relevant keywords, we strategically use them in the most important places, including homepage, titles, meta descriptions, product descriptions, image alt tags, and other key areas of your content.
---
Optimization of Product Pages
By optimizing your product pages, their titles, paragraphs, and overall copy, we ensure your target audience can easily find your products on the web. Besides, we'll include relevant and high-quality product photos on the page, fostering an increase in conversions.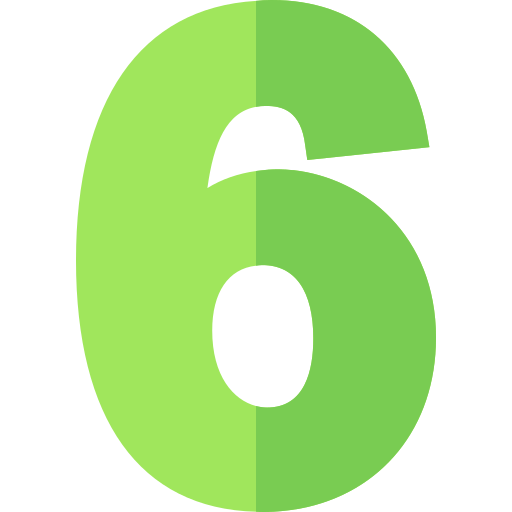 Creating & Managing the Content
Rely on us to compose 100% original and informative blogs, articles, guides, and other types of SEO content to help you capture more potential buyers.
---
On-Page SEO
Our San Diego eCommerce SEO consultants optimize every inch of your website, including meta title, meta description, images, page speed, headings, URL structures, schema markup, internal links, call to action elements, and more.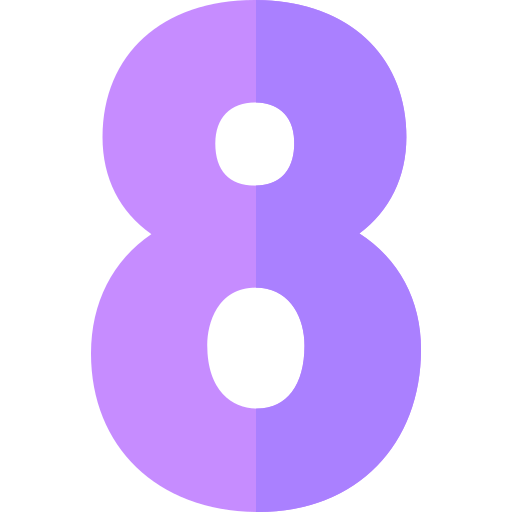 eCommerce PPC Campaigns
We create Google Shopping campaigns to place your store within Sponsored results. This is the fastest paid strategy to position your products on the first page of search results. Our PPC experts create, manage and optimize Google Shopping feed, regardless of CMS platform your shop uses.
---
Skilled Web Design and Development
We create a user-friendly online shop that meets the requirements of both users and search engines. Our web developers will develop responsive, fast and secure online shop with straightforward navigation, as well as landing pages enriched with relevant links, keywords, and killer content.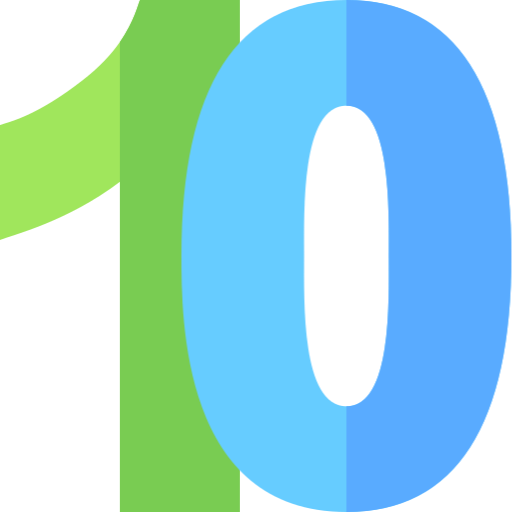 Technical SEO for eCommerce
We take care of every technical aspect of your online store, including robots.txt files, crawl analysis, XML sitemap, website accessibility, and more. Besides, we will test and optimize every single tech detail, ensuring nothing prevents you from earning high rankings.
---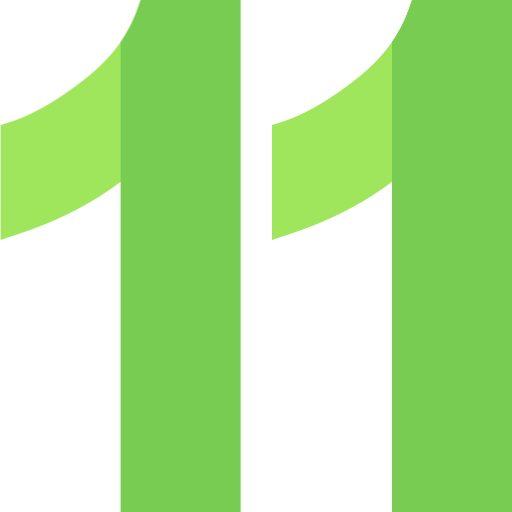 Conversion Optimization
Our team works closely with you to develop a unique plan for enhancing ROI. We apply the best methods to create data-driven marketing campaigns and help you attract more quality leads and increase sales.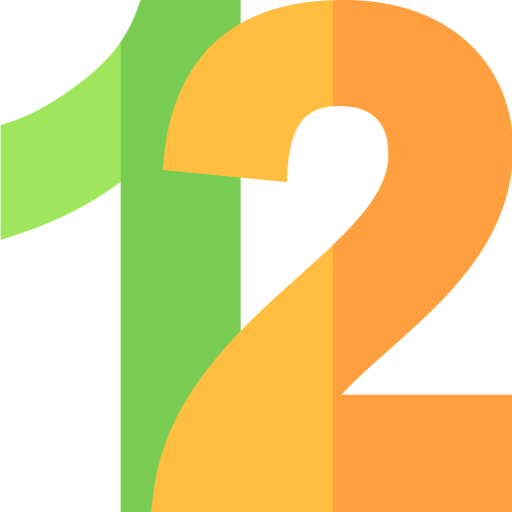 ROI Reports & Analytics
We provide monthly reports of your site performance and ROI on our client dedicated portal. You will get complete and 100% transparent information on your traffic data, links, local SEO, content, and sales numbers.
---
Why Choose OrganicSoft San Diego eCommerce SEO Agency?
OrganicSoft
eCommerce SEO agency
is the number one choice among San Diego small businesses and eCommerce sites for a reason. Our dedication, expertise, and never-ending learning path speak more than a thousand words. So far, we have helped different niches boost their online presence, capture more quality leads, and increase sales.
eCommerce SEO Expert with Rich Experience
We have been in the digital marketing and SEO field for over a decade. Our rich experience has helped us extend our knowledge and acquire more valuable skills to ensure our clients get the best out of our SEO campaigns, drive more leads, improve rankings, and raise brand awareness.
Honest and Transparent eCommerce SEO Company
Our SEO team is honest with clients and the progress they made over a month. Therefore, the goal of our transparent monthly reports is to keep you informed about the campaign.
Our eCommerce SEO Encompasses Popular Platforms
Our custom-tailored eCommerce SEO strategy is suitable for every eCommerce platform, including Shopify, Magento, BigCommerce, WooCommerce and more. Besides helping your products gain visibility on search engines, our team can build you an eCommerce site from scratch and optimize all its vital aspects.
We Are Using AI Tools & SEO Software
Our eCommerce SEO consultants count on the most advanced tools to do in-depth keyword research, measure and track ROI, and conduct a comprehensive competitor analysis. We use advanced AI software to develop specific strategies to enhance your eCommerce performance.
Individual eCommerce SEO Services
Every business comes with specific requirements that distinguish it from other companies in the same or similar niche. That's why we are ready to learn as much as possible about you, your industry, and your products.That way, we can create a custom-tailored eCommerce SEO strategy that drives results.
TALK TO SAN DIEGO E-COMMERCE SEO CONSULTANT
Key Benefits of Hiring the Best eCommerce SEO Company
By hiring a high-ranking SEO eCommerce agency, you can experience a myriad of benefits such as:
SEO for Ecommerce Helps to Increase Online Visibility - Establishing online visibility is critical for eCommerce sites. A website that lacks fundamental optimization is at risk of getting low rankings, decreased sales, less revenue, and experiencing a potential failure.
Beat & Outrank Your Competitors - If your competitors are using search engine optimization, and you are not, they will beat you. Arm yourself with the powerful eCommerce SEO strategies and strike back. Let us be your ally in the process of outranking competitors and getting higher rankings.
More Quality Leads - By optimizing your site's critical aspects, eCommerce search engine optimization helps you rank higher. Therefore, you are more likely to capture quality leads and attract valuable shoppers.
Product Line Optimization - A valuable e-commerce SEO strategy won't optimize one particular product but will focus on the entire product line. That way, you will enjoy a more cost-effective approach that delivers better results than traditional marketing campaigns.
You Get Long-Term ROI Increase - Nothing comes overnight in the SEO and digital marketing universe. But once the results come, they last. A reputable eCommerce company ensures you boost revenue in the long run while enjoying a steady lead flow and significant conversion rate.
Ultimate eCommerce SEO Checklist
Not every eCommerce SEO strategy is a good strategy. But the following ones are worth mentioning:
---
Target Relevant Keywords
Ensure you are targeting keywords relevant to your business to make your SEO method more effective. Utilize the best keyword research tools to discover terms and phrases that will help you boost visibility and drive more organic traffic.
Forget About Messy Site Structure
An intuitive and well-structured website is more user-friendly than a messy one. Ensure you use breadcrumbs and clear navigation to foster conversions and make your site appealing to visitors and search engine bots.
---
Go Mobile. Always!
Over 50% of total traffic comes from smartphones and mobile devices in general. Therefore, it is quintessential to make your eCommerce site mobile-friendly, making sure it loads fast and has intuitive mobile navigation. Since responsive mobile design is a ranking factor, your site is more likely to end up on the first page on SERP.
Optimize Every Product Page
It is essential to avoid a copy-paste technique when composing content for your eCommerce. Instead, create unique, informative, and customer-centered copies, titles, and product descriptions. In addition, make your content digestible and easy to read by potential buyers.
---
Add Sitemap to Search Console
Adding a sitemap.xml is critical because it contains a list of all the pages inside your eCommerce website.
Ensure Your Site Loads Fast
Website speed is an important ranking factor that may significantly impact both user experience and your position on Google. Use Google PageSpeed Insights to check your site's speed and detect what prevents it from loading quickly.
---
Find & Repair Broken Links
Use tools such as aHrefs or Screaming Frog to detect and repair 404 errors or broken links that affect user experience on your site and enhance your eCommerce SEO practices.
Publish Frequently
If you want to increase your rankings significantly, it is critical to publish new content frequently. That way, both users and search engines will notice you more quickly.
---
For More Security, Switch to HTTPS
You won't go wrong with adding more security to your site. Besides, Google prioritizes the pages with SSL certificates since it finds them safe for consumers to leave their information there and shop with peace of mind.
Hire eCommerce SEO Company to Complete all Tasks
As a business owner, SEO for eCommerce is not your top priority. But you can always count on a professional team from OrganicSoft to apply the best strategies to raise your brand awareness, make your eCommerce more visible on search results, and establish a steady client flow.