We love to give our clients the best from the very beginning
Paid Media Marketing
To acquire qualified leads and conversion from day one of a digital marketing campaign we like to bring paid media into the game. How we do it? We pair owned media like a website or social channels with paid media channels, usually PPC campaigns or social media ads.
Depending on the competition, the website may need a few months to start receiving organic traffic that brings leads. This especially applies on the new website without proper content structure and authority. To speed things up, OrganicSoft marketers create campaigns on paid platforms like Google AdWords, Facebook Ads, Instagram Ads, Display Ads or Google Retargeting. PPC campaigns, especially Call Only, are proven to be most effective lately. Once we wrap thing up, your digital marketing strategy will have three pillars – SEO, Paid media marketing and social media marketing. Read below other reasons why you need to involve paid media in your SEO strategy.
Google AdWords PPC Campaigns
OrganicSoft Inc full-service digital marketing agency is a certified Google AdWords partner. Using a paid Google platform for promotion has many benefits, both for new websites and those who already established a solid presence online. With carefully created campaigns tailored to target specific keywords, we can position every client on the Google's first page. This will give us valuable insight into how keyword performs in regard to traffic, clicks, impressions and finally conversion. Findings about keyword performance our marketing experts use to tune and fine-polish organic not just paid campaigns but also SEO optimization. Since we use advanced tracking methods, every single lead that comes through paid media channels is examined in detail. If it is a phone call, we can quickly learn prospect gender, location, interest in client's service and at the end what drives him or her to call and convert.
We create PPC campaigns in several phases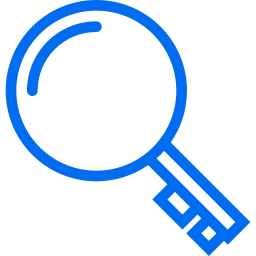 1
Keyword research
Same as with SEO optimization, the process of paid media advertising starts with in-depth keyword research. Using advanced AI tools, we can filter low hanging fruits - keywords that are engaging, have low competition but a decent search on monthly base
2
Competition Analysis
Next step is an analysis of all competitors who use AdWords ads. The analysis includes competitor keywords, ad copies, landing page analysis, call to action triggers, and graphics. Again, with the help of in-house developed tools, we can scale and automate the complete process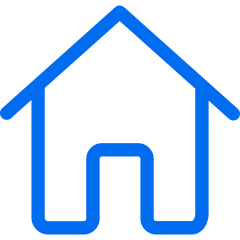 3
Landing page creation
Here comes the most creative part. Creation of landing page has to fulfill the standards and expectations of website visitors and search engine bots. Our content writers, editors and web designers create astonishing landing pages with a clear call to action elements, vivid graphics and videos, and super-interesting articles.
4
Ads creation
To make sure your AdWords ads have a high click thru rate and clicks, OrganicSoft copywriters will write effective ads that stand out from the competition.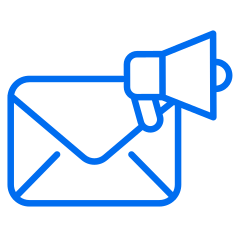 5
Setting Up Campaign
After years and years of creating so many PPC campaigns for clients in most diverse industries, we can say that setting up a new AdWords campaign is easy like 1-2-3 for us. Using chosen keywords, ads and demographic data our Google certified marketers set campaign according to your budget, targeted audience, and business goals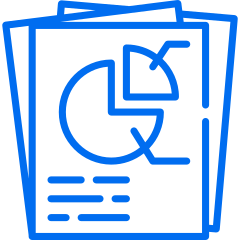 6
Measuring and reporting
Once the campaign goes live we'll track impressions, clicks, click thru rate, conversion, and cost per conversion on daily bases
7
Tuning and refinement
After consultation with the client, we'll make further keyword and ads modification to decrease the cost per click, increase conversion rates, drive more traffic to the website and make more leads.
OrganicSoft is official Google AdWords partner for almost a decade, that means you can have peace of mind and entirely be sure that our pay-per-click marketing experts carry out knowledge and ability to make your digital marketing strategy more effective. To talk with Google certified AdWords consultant and learn more about Call Only campaigns call (858) 800 2526.
Paid Media on Social Networks
Another way of paid promotion of business is use of paid ads on social media accounts. If we look back and see what gives the best promotion results and sales we can choose Instagram as the network of choice. Not all social media works equally for all businesses, but Instagram set the standards when it comes to reach, engagement and way the users communicate with brands. To stay up with trends in paid media advertising OrganicSoft social media experts have created a unique approach to Instagram photo ads, video ads, carousel and story ads. With more than 1 billion users Instagram offers great potential as a paid media marketing tool. Don't think that only because you pay for ads it will boost your traffic and exposure. Content still needs to be engaging, thus, interesting and distinctive. Don't worry, we know how to create buzz.