Super-Simple Small Business Website Guide
A website becomes an electronic "business card." As a small business, your website is going to be an essential aspect of your success. It's the hub of what you do in the online niche, and it's how lots of your customers will discover your brand.
Definitely, any business needs a website. Despite how prospective customers hear about your particular business, many will check your site before deciding to buy. Somehow, a website becomes an electronic "business card." And if you don't have one, your business may not be seen as legitimate.
At a minimum, you'll want to make sure that your website covers the basics, meaning your company name, contact information typically email, and a statement about what you do and for whom. As a small business, your website is going to be an essential aspect of your success. It's the hub of what you do in the online niche, and it's how lots of your customers will discover your brand. If the website you create shows potential, and gets your business or project moving in the right direction, you can consider investing more in a building a more customized website later.
How to Make a Business Website?
Why should you make a business website? The truth is that you can't afford to not have one.
Your business website helps you generate more clients throughout all aspects of the customer acquisition cycle, like when a prospective client:
Executes a broad internet search for what type of businesses can help with solving his/her problems – and discovers you;
Needs to find out more information about specific businesses to see if he/she should inquire for more details;
Retrieves contact info to reach out to you either via email or the phone.
Here're the 5 simple steps to get you started on creating a website for your business:
Get a domain name;
Get a personalized business email address;
Choose a business website builder;
Choose a website template design;
Populate your business website with content & information.
How Much Does it Cost to Build a Website for a Small Business
One of the first questions people ask when it comes to building a business website is how much a site costs? The truth is, the cost depends entirely on your personal budget and goals.
Overall cost for building a small business website differs and includes:
Domain name: $10-$20;
Business email: $5;
Website building software $0 - $500+;
Website hosting - $10;
Website template design: $35-200;
Logo design: $100 - $1,500 ;
High-quality images for website: $5 - $10;
Image editors: $0- $8+ per image;
Google Analytics:
Best Website Builders For Small Business
If you haven't created a website before, you probably don't know to use WordPress or Wix, and you certainly don't know which platform is ideal for small business.
Plus, with many website builders locking you into a year-long subscription, the last thing you want is to get trapped using a website builder that's unusable or doesn't include the features you need. Read the following rows below and find out which website builder is the best for your business site.
WordPress – Best Website Builder for Small Business
WordPress is the world's best small business website builder. Almost 35% of all websites on the Internet are powered by WordPress.
There are two versions of WordPress available. There are self-hosted WordPress.org and WordPress.com. It is a free and open source website builder. It means that you have maximum control over the site. Unlike other site builders, you'll need a WordPress hosting account. It can be used to build any type of website. For instance, a membership website, community forums, an e-Commerce store, etc.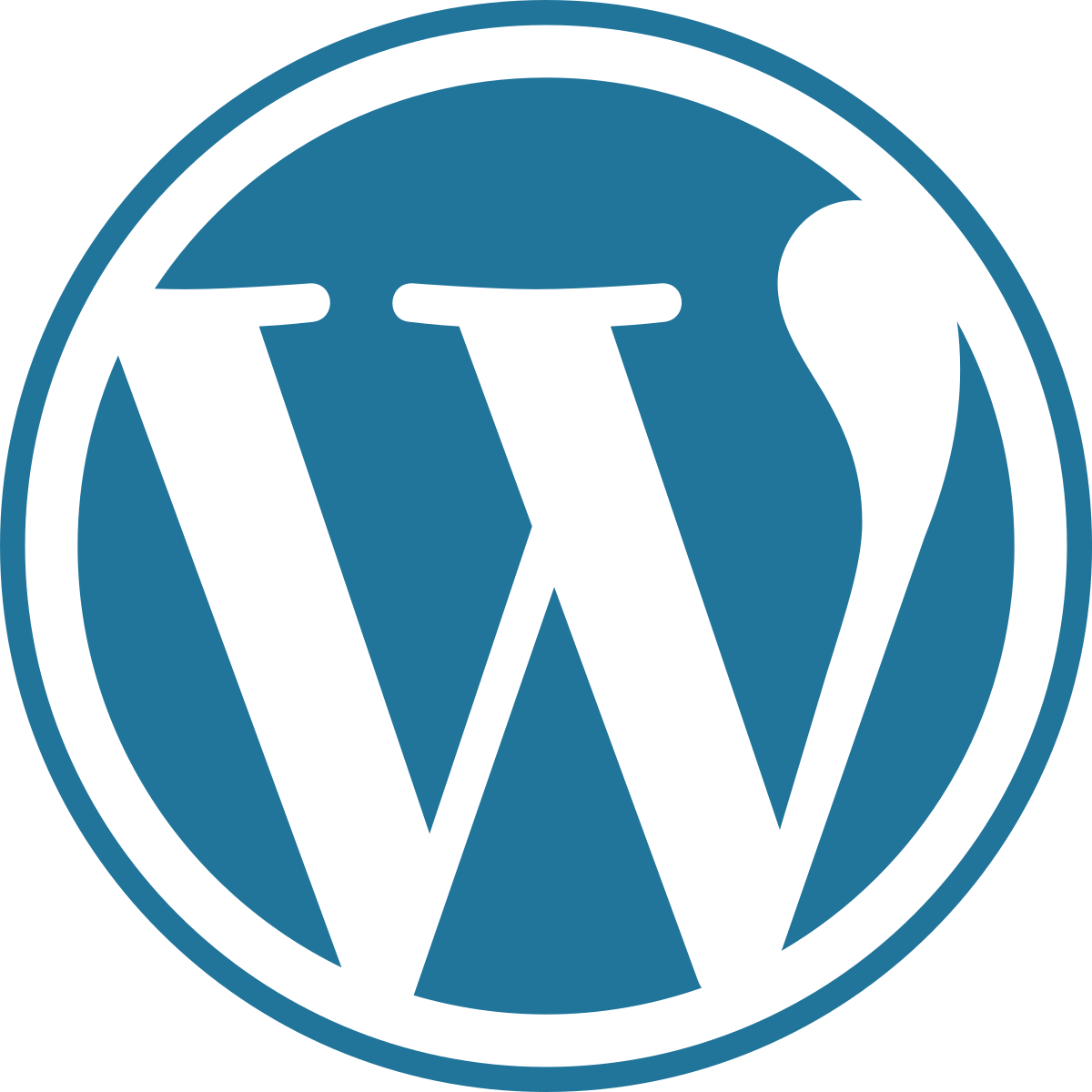 It can be used to build any type of website. For instance, a membership website, community forums, an e-Commerce store, etc.
There are hundreds of pre-made WordPress themes that you can use for your website's design. It also features powerful drag and drop page builders like Beaver Builder and Divi which allow you to make your own page layouts easily. Plus, you'll get access to more than 50,000 free WordPress plugins. These are apps for WordPress that adds extra features and functionality to your website. WordPress is fully translated into many languages and can be easily used to create multilingual websites. With WordPress, you'll need a domain and web hosting to get your site live, which typically costs $14.99 per year and $7.99 by month, respectively.
Wix – Cheapest Website Builder
It is a fully hosted platform, so you won't have to pay for hosting. You get access to dozens of templates to select for website's design. Each template is completely editable with their intuitive drag and drop site builder.
It also comes with hundreds of free and paid apps that you can install on your website. These applications allow you to add new features and functionality to the site. Some of them are produced by Wix, and others are built by third-party developers.
This website builder offers a free plan with limited bandwidth and storage. Anyhow, you can use this plan to test drive their drag and drop website builder. Wix doesn't include a domain name, so if you choose to keep your website, then you need to upgrade to a premium plan.
You also get a free SSL (secure socket layers) with all Wix plans, but you'll need to turn it on for your website. This platform offers a limited free plan with a Wix branded subdomain. You can connect a domain for $9.16 by month. Wix's combo plan starts $14.99 per month with a free domain name. The e-Commerce plan costs $26.95/month.
Shopify – Best All-in-One Website Builder
It's an all-in-one, fully hosted solution, it means you don't have to worry about managing software, installing updates, or keeping backups. Shopify does all that for you.
This platform includes an integrated payment platform called Shopify Payments. Also, you can add third-party payment gateways to accept payments like Stripe or PayPal. As an eCommerce website builder, this builder includes full inventory management, unlimited products, powerful stats, easy marketing solutions, all neatly wrapped under one roof. They have hundreds of designs to pick from, and you'll never need to add code. With intuitive drag and drop interface, Shopify makes it uber-easy to create a full-fledged e-Commerce store.
Shopify also offers in-store POS, which enables you to sell products from your location, and accepting all credit cards and capitalizing of Shopify's marketing, shipping, inventory, and stats management tools. You can integrate Shopify into WordPress, permitting you to use both great solutions simultaneously.
Its basic plan costs $29 per month. You can upgrade it to Shopify for $79/month on Advanced Shopify for $299 by month. It also offers s Shopify Lite plan for $9 per month, which allows you to add a buy button on any site.
Weebly – Perfect for Small Business
It is an easy to use website builder with dozens of great designs. It has a beautifully crafted page builder which enables you to edit the site without any coding skills.
It is a
fully hosted platform
, so you don't need to install and manage any software. This platform takes care of hosting site and managing all the software that runs in the backend. It comes with tons of
website designs for small business
to use as a starting point for your home page. These fantastic designs are fully editable using Weebly's live page editor.
This builder also comes with built-in support for e-Commerce. It lets you create an online store and start selling quickly.
Each Weebly site comes with built-in features for contact forms, photo galleries, sliders, and more. It enables you to add features to a site without any complicated setup process easily. It comes with a basic free plan. Its paid plans start from $8/month billed annually. The pro plan costs $25 by month.
GoDaddy – The Largest Cloud-Based Builder
It is one of the largest domain names and hosting service providers in the world. It offers a simple and elegant site builder complete with hosting included.
This builder is a simple and easy tool to produce
professional looking business websites
. It comes pre-loaded with several ready to use blocks that you can drag and drop to create different layouts. It also includes an integrated photo library with professional images from Getty Photography that you can use on your website. You can also upload your own photos and make image galleries.

This platform works on smaller screens too. It enables you to work on the website on the go using your tablet or cell phone.
Individual plan costs $5.99 per month, business plan for $9.99 per month, and business plus plan for $14.99 per month. All plans are billed annually.
Google My Business – Best Free Website Builder for Small Business
It is completely free Google's website product for small, local businesses. You can't use it without Google My Business account.
With Google My Business (GMB), you can make a simple site that looks great in under 10 minutes. It's 100% free and easy to
create small business website
and edit from your computer and phone. It doesn't just make it easier for customers to find you physically, but digitally also. It can highly improve your search visibility on Google.
Plus, GMB enables you to add useful information such as name, what you do, your location, phone number, hours of operation, and pictures.
This platform also makes it easy for customers to leave reviews and for businesses to manage the reviews that are left. Whether you like it or not, users will leave reviews if they have good or bad experiences. It's good to have them in one easily manageable place where you can quickly respond professionally.
10 Best Small Website Design Tips
Every business, big or small, needs a professional website these days. Still, getting started can be quite intimidating for those that have never launched a website before. It can be one of the most important aspects of a business, building trust among clients, or turning away potential customers.
The 10 tips listed below will help a small business website get visible and generate the wanted impact.
Clutter-free;
Easily found by Google;
Mobile friendly;
Inbound links;
Contact details easily visible;
Professional branding;
Simple and unique design;
Highlight products and services well;
Fast site load time;
Relevant content.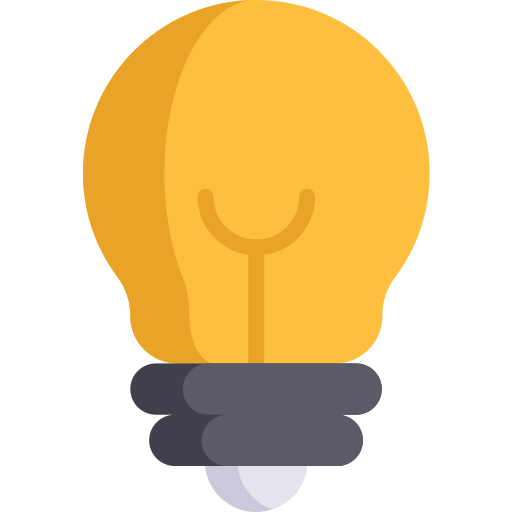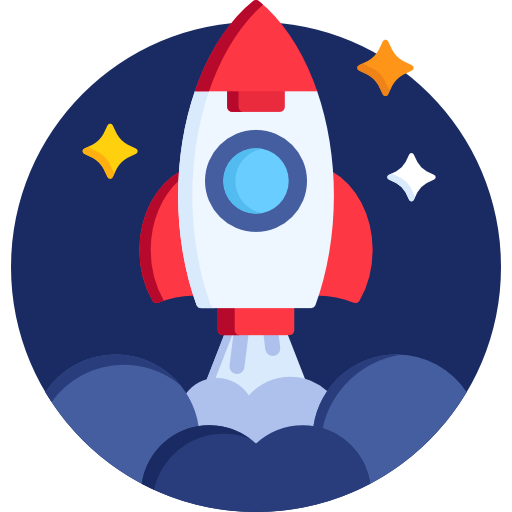 Best SEO Small Business Support in San Diego – Your Success is our Priority
With 10 years of success in SEO, our highly trained staff know SEO well, and we're ready to help your website succeed. OrganicSoft Inc improves your online presence using the best San Diego SEO services. We can build your website or e-commerce store, do everything on technical side site speed, create content and optimize for search engines and humans. Get your website to Google's first page and skyrocket your sales with premium SEO services from top San Diego SEO company.